Leading our community to an improved quality of life.
We just released our 2018-2019 annual report.
Read it here
Donate Today
Main Office
28 Athens Street, Hamilton
For emergency services, family services and educational services please visit our 28 Athens St. location.
Food Bank
Community Counselling
Utilities Support
Money Matters
Settlement Services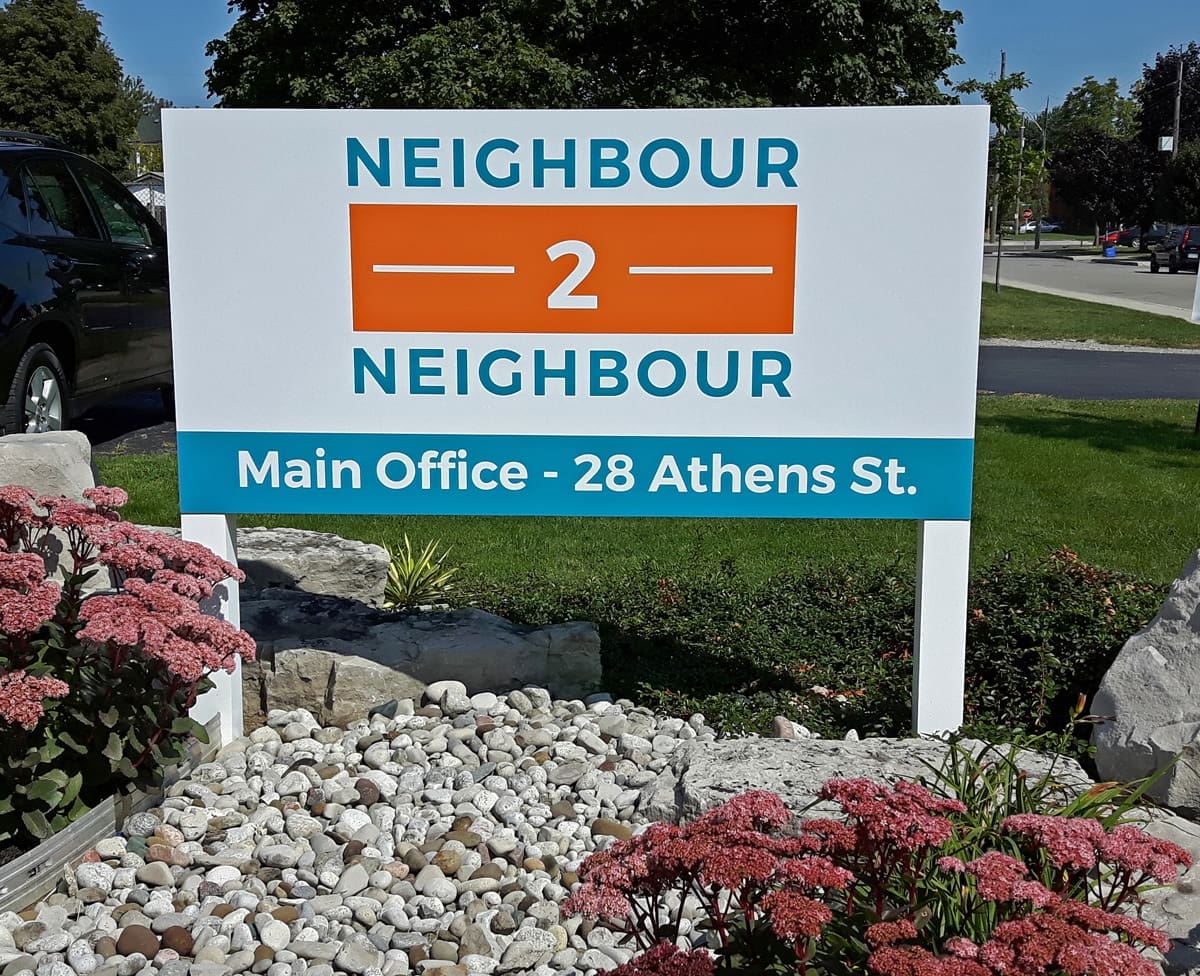 Hamilton Community Food Centre
10-310 Limeridge Rd West
For the Hamilton Community Food Centre, please visit our 310 Limeridge Rd. W. location.
Food Skills Programs
Food Access Programs
Education and Engagement Programs
Community Garden Network Program
Community Meals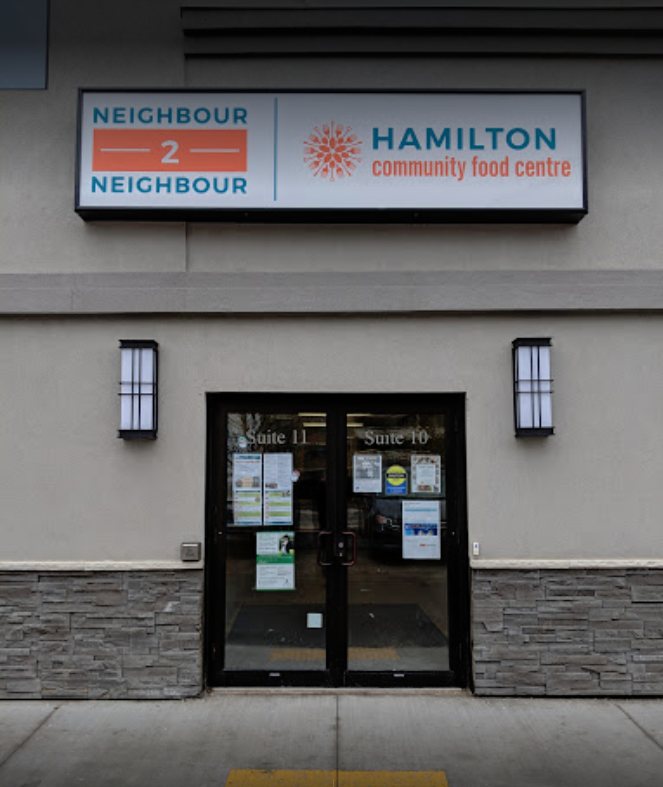 Lead our community
to an improved quality of life.
Neighbour to Neighbour Centre has helped Hamiltonians in need for over 30 years. From our emergency food bank to educational and family supports to our Community Food Centre, Neighbour to Neighbour uses preventative measures and strategies to alleviate the burden of poverty
in Hamilton.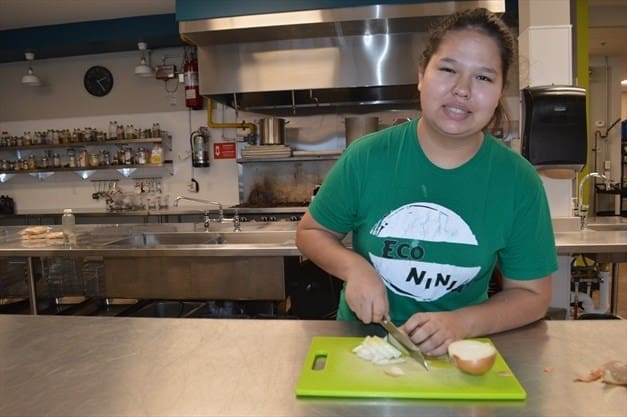 Chyler Sewell is proud of her Indigenous heritage and she loves to write and give back to her community. The 16-year-old Grade 11 student at Westmount high school will be among the youths honoured at the Ontario Community Newspaper Association Junior Citizen Awards in...
No Results Found
The page you requested could not be found. Try refining your search, or use the navigation above to locate the post.