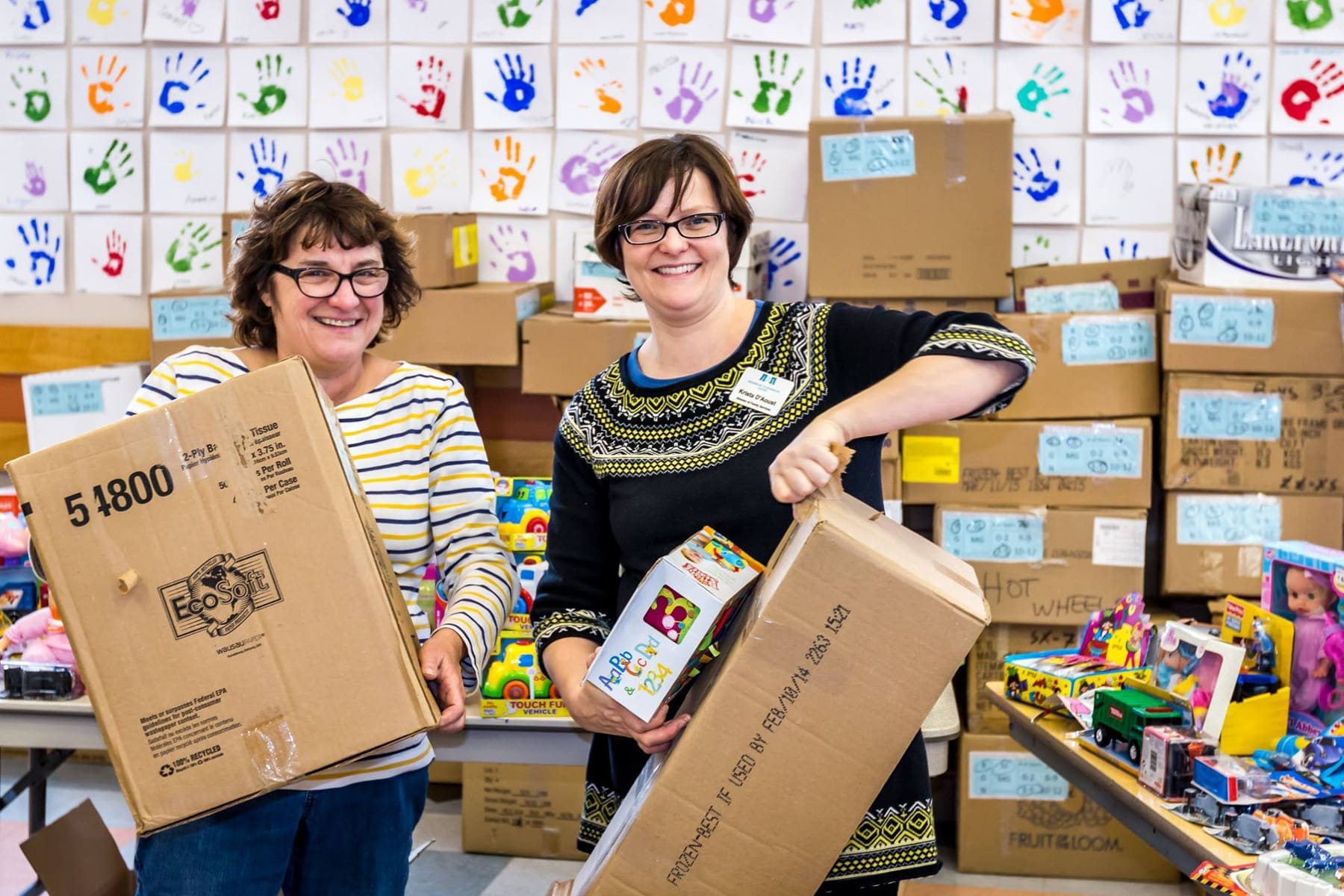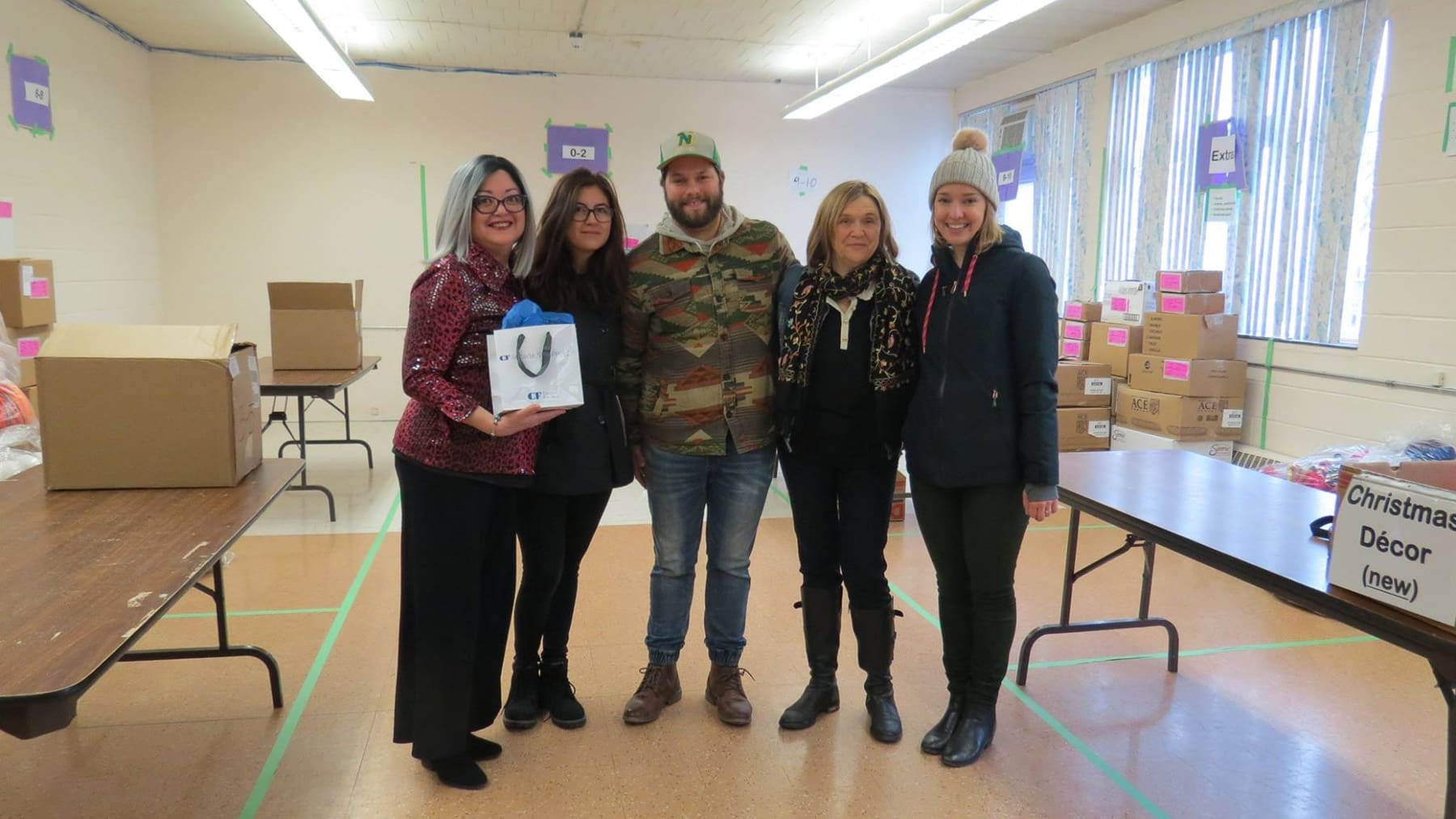 We offer several different types of support on-site at our organization and will help you find the assistance you need.
Community Counsellors are available Monday – Thursday in the Food Bank. They will help you access services at Neighbour to Neighbour Centre and also refer you to needed services in the community.
Call 905-574-1334 x300 to book an appointment. There are no fees for counselling services.
Our Community Counsellors speak in 8 different languages:
English, French, Japanese, Arabic, Assyrian, Kurdish, Italian and Cantonese.
See the Services Calendar below for a schedule and details on available programs and services.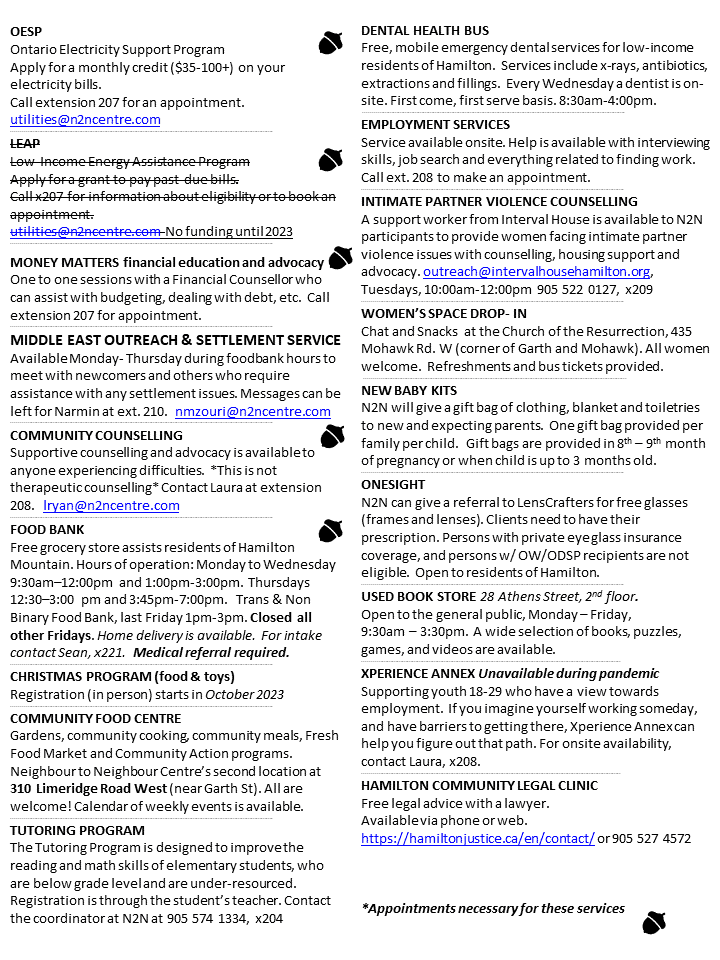 Program Calendar for the Hamilton Community Food Centre
at 10-310 Limeridge Rd West:
Lead our community to an improved quality of life.
Inclusive Collaboration
Challenging the Norm
Proactive Life Education
Strong Foundation
Innovative Leadership
Integrity, Leadership, Inclusivity