Home delivery is available for those with serious physical impairments or chronic illness who cannot otherwise come to the food bank. Recipients are required to complete an intake with our social worker and a referral from a medical professional.
Next Steps
Register for Home Delivery:
Contact Warehouse and Home Delivery Coordinator at 905-574-1334  ext. 221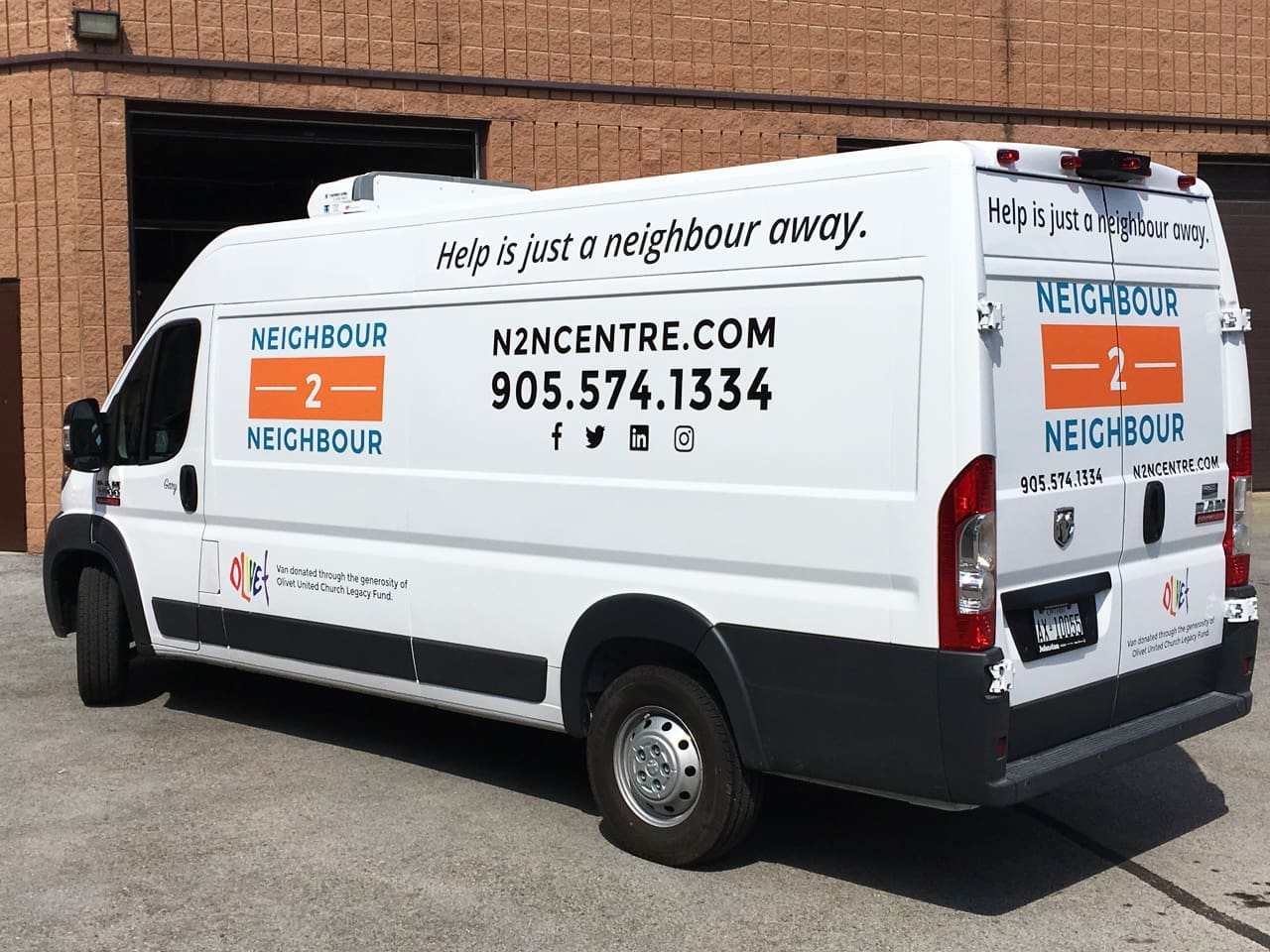 "My delivery men are nice. I feel when entering my unit they are not looking around and thinking, 'Oh look how poor this person lives with a bunch of junk furniture and mess'. I try to do my best with what I have and enjoy not being judged. Thank you."
"It is like a special friend arriving at my door. I am surprised that I always receive something special like a teddy bear at Christmas or body wash when needed. I really enjoy canned mandarin oranges."
"If it wasn't for your home delivery service, we would have a serious problem. Thank you for all you're doing now. Keep up the good work. You are doing a wonderful job.
I thank you."
"I just wanted to call and let you know how happy we were with our Christmas delivery this year. We all got nice cozy pajamas and slippers. Me and my kids were really surprised. It was a special Christmas for us this year.
Thank you!"
Lead our community to an improved quality of life.
Integrity, Leadership, Inclusivity