We strive to make good food a priority and ensure our clients have consistent access to food high in nutritional value.
Next time you're at the grocery store, think of your neighbour and fill a bag with these nutritious items.
For more info please call 905-574-1334 ext. 212 or email warehouse@n2ncentre.com.
Immediate Needs
Tomato sauce
Canned tomatoes
Canned vegetables (corn, green or yellow beans)
Kraft Dinner
Cereal and oatmeal
Crackers
Granola bars
Canned fruit
Canned tuna/ salmon/ ham
Fruits and Vegetables
Canned Fruits & Vegetables
Spaghetti Sauce
100% Juice
Proteins 
Canned Meats – Tuna, Salmon, Chicken, Ham
Peanut Butter
Dried Chick Peas & other beans
Grains
Rice, Grains, Pasta
Cereals and Oatmeal
Whole Grain Crackers
Granola Bars
Additional Essentials
Jam
Soups and Stews
Diapers, Baby Food and Formula
Personal Care Products
Healthy Snacks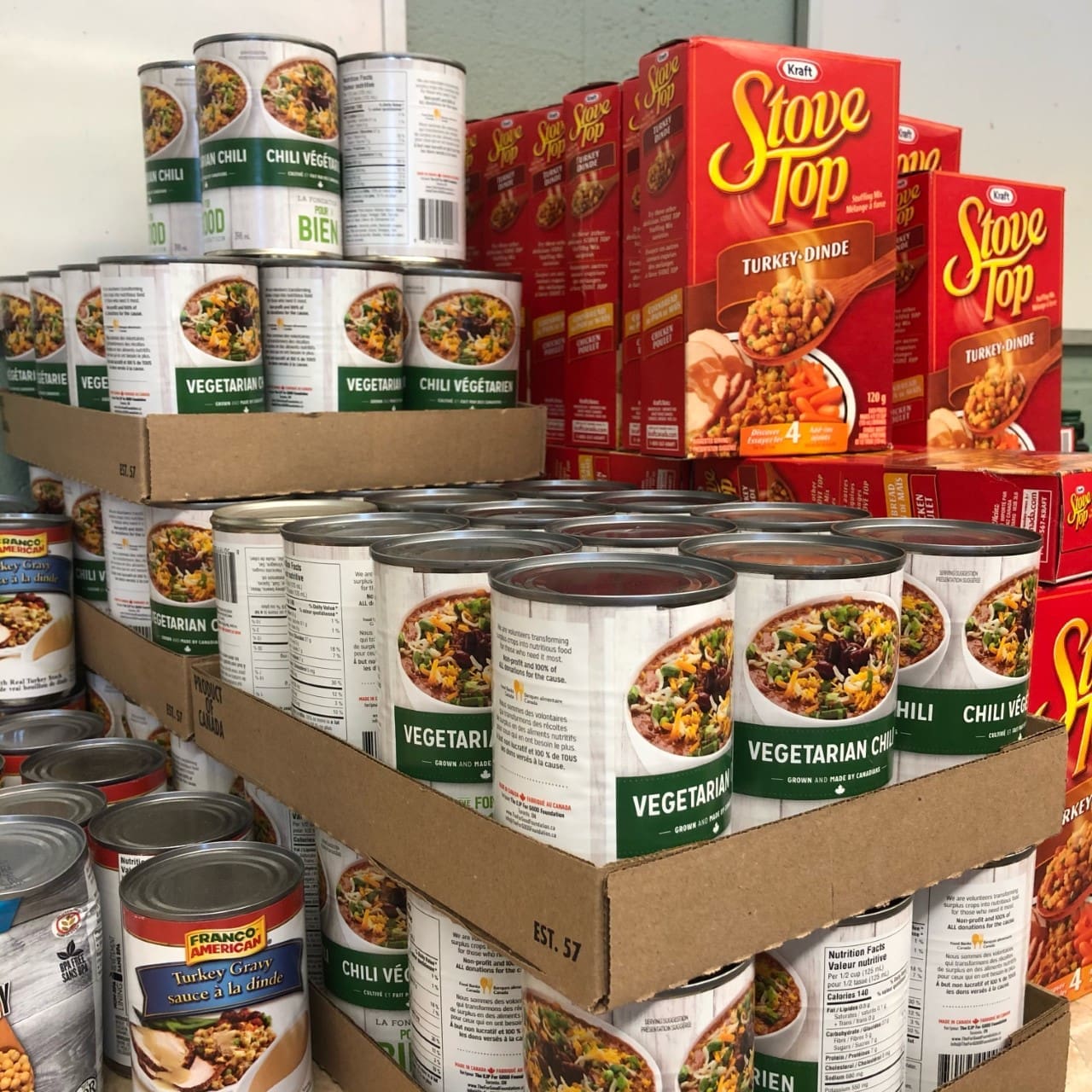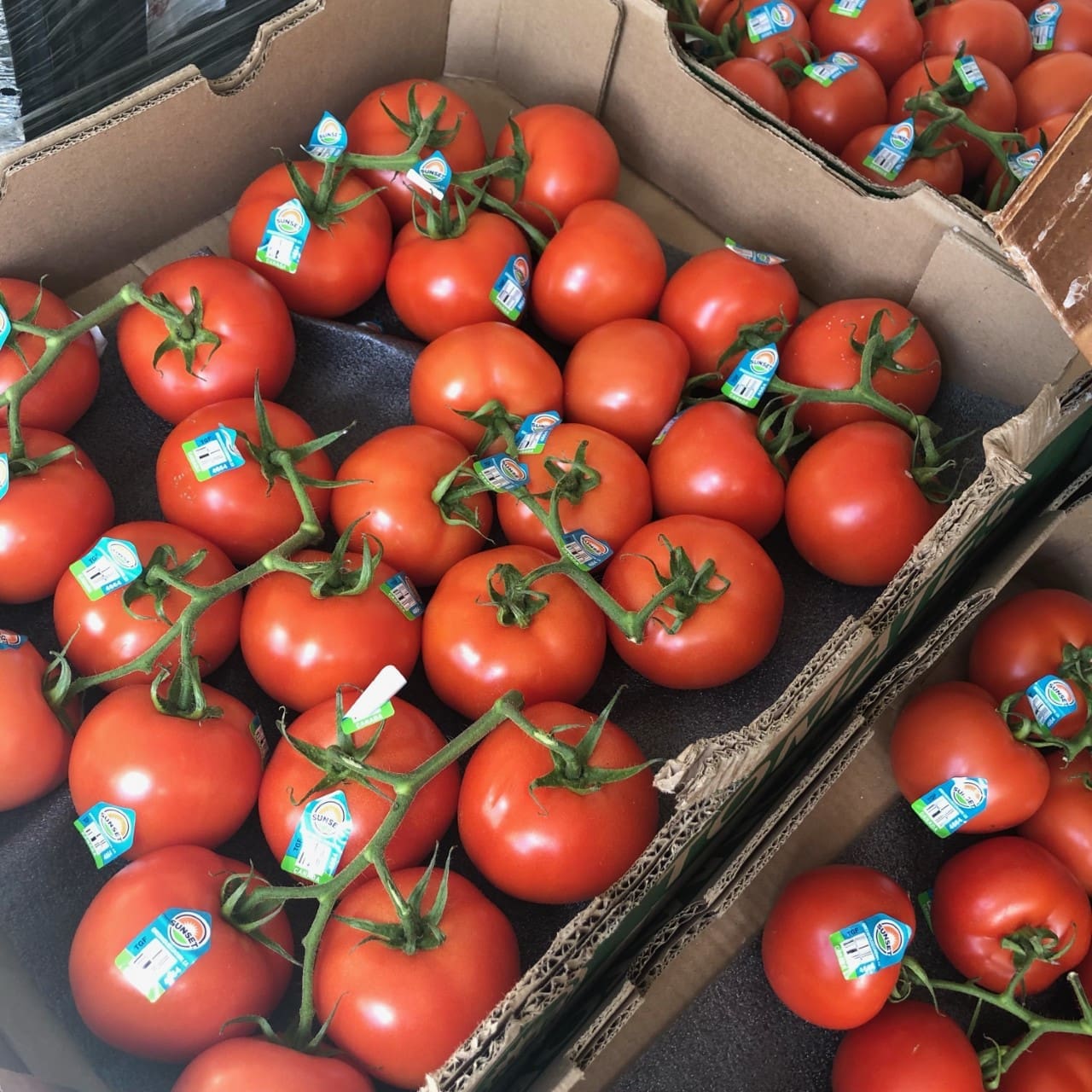 Host a Food Drive
Post our Food Donation Wish List at your community event and call our warehouse to arrange for a pick-up of your community food drive.
All food donations can be dropped off at our warehouse at 28 Athens Street:
Monday – Friday 9 a.m. – 3:30 p.m. and Thursdays until 7:30 p.m.

If you are not able to drop off your donation at these times, our drivers can pick up large donations from your location in Hamilton and surrounding areas.
For more info please call 905-574-1334 ext. 212 or email warehouse@n2ncentre.com.
On behalf of our guests, volunteers and staff, thank you for your generous ongoing support!
Fresh Produce and Meat or Dairy
Please consider donating fresh fruits and vegetables, eggs, meat or dairy to Neighbour to Neighbour. If you're at the market or have surplus produce in your vegetable garden or farm, Neighbour to Neighbour is happy to distribute these key nutritional items in our food bank.
Our food bank focuses on providing healthy choices to support better outcomes for our neighbours in need, which leads to better overall community health.
We have large refrigerated and frozen storage capacity to ensure optimal freshness.
Donate to Our Milk, Meat, or Produce Funds
Our food bank is committed to increasing the key nutritional types of food to improve their lives of those who utilize our emergency services.
Contribute funds to ensure a steady supply of milk, meat and produce is available to the individuals and families we serve monthly.
For every dollar donated to our food bank, Neighbour to Neighbour distributes $10 worth of food to your community!
Lead our community to an improved quality of life.
Integrity, Leadership, Inclusivity