N2N Books, the Neighbour to Neighbour Centre Used Book Store, provides entertaining and informative reading for the entire community at economical prices.
Hours of Operation



Monday – Friday 9:30 AM – 3:30 PM
What We Sell
N2N Books carries a huge variety of used books in all categories and formats. The bookstore is entirely volunteer-run and our books are donated by people like you, so all money from the sale of books goes directly to support the objectives of the Neighbour to Neighbour Centre.
N2N Books sells everything for readers of any age, including children's books, collectibles, classics, mysteries, general fiction, romance, history, biography, politics, even current bestsellers. Our stock is constantly changing as we add new donations daily in both paperback and hard-cover volumes. We also sell jigsaw puzzles, magazines, DVDs and CDs.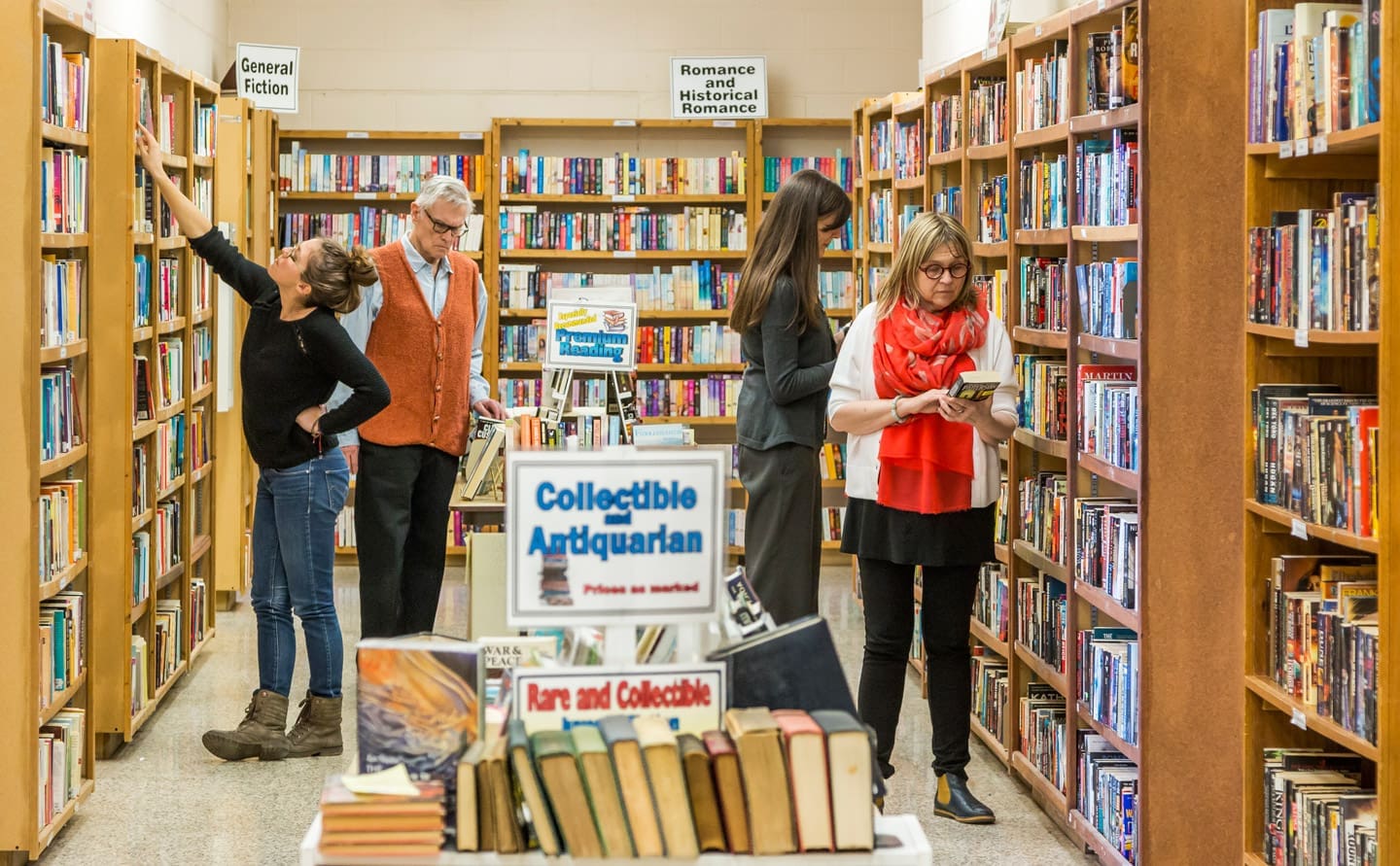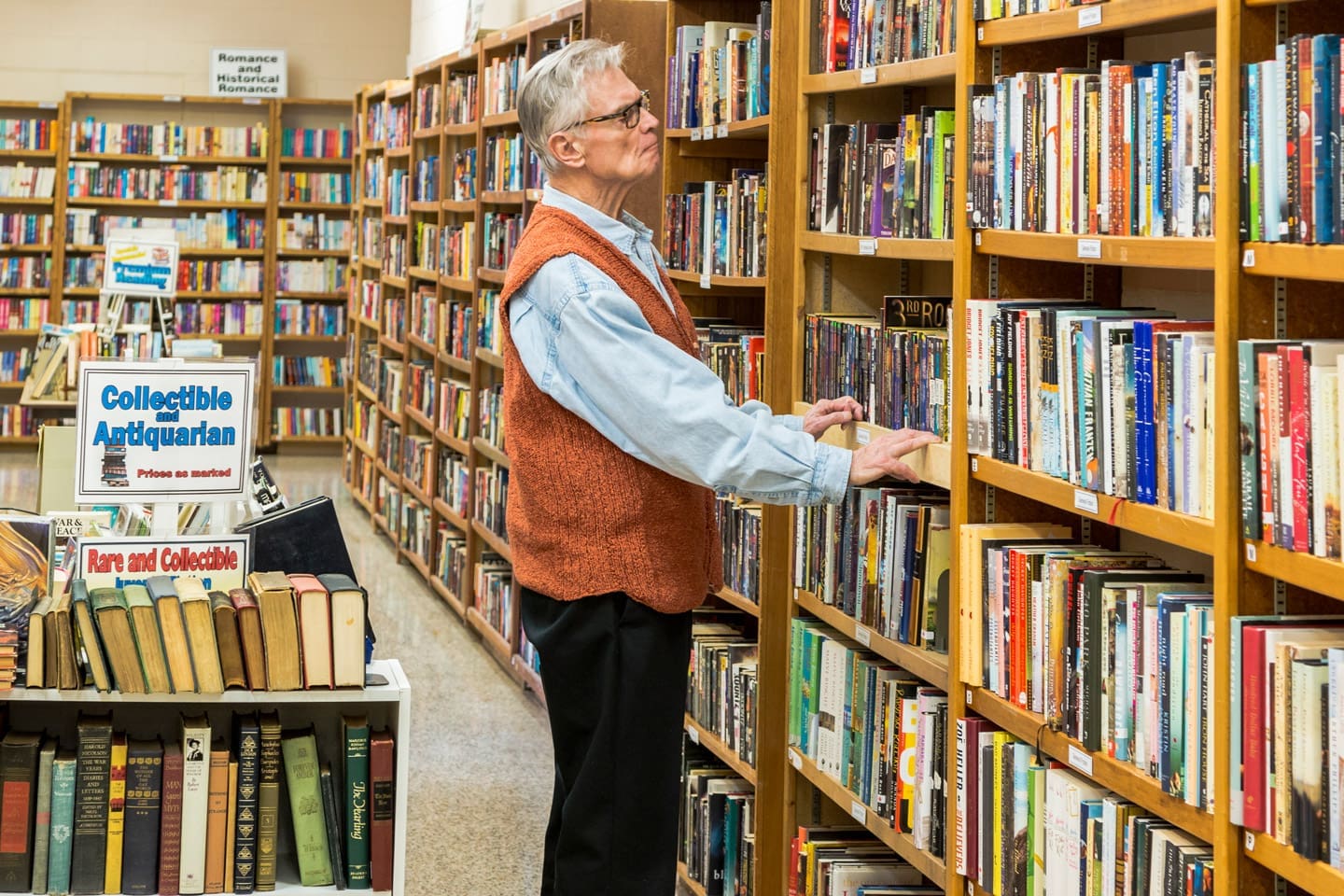 Price
Prices at N2N Books are always modest and affordable: Most books are only $1.50 each, paperback or hardcover, and most children's books only 50 cents. Some of the newest, the rarest, or the most in-demand titles sell for a little more.
Donating Books
N2N Books welcomes donations of books and media in all the categories we sell. Books should be of recent copyright and in good, saleable condition. During bookstore open hours, bring your book donations in the front entrance at Neighbour to Neighbour and one of our bookstore volunteers will be glad to accept your donation.
Many of our donors return again and again — donating books, buying books and re-donating. Thank you for thinking of us!.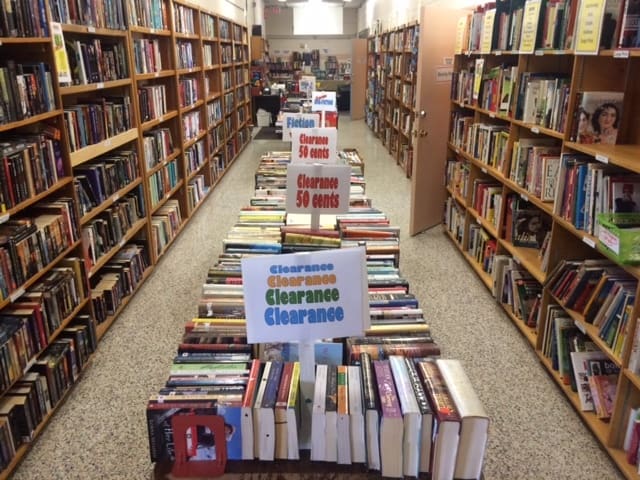 Unfortunately, we cannot accept Encyclopedias, textbooks, videotapes, cassette tapes or Readers Digest Condensed Books. Please call the N2N Centre ahead of time for information if you have a questionable or unusually large book donation. Any book donations we do not accept for display and sale will need to be recycled
Remember: Buying books at N2N Books not only provides you with excellent reading material but every dollar spent at the bookstore is used to support the Neighbour to Neighbour Food Bank and help our less fortunate neighbours.
Lead our community to an improved quality of life.
Inclusive Collaboration
Challenging the Norm
Proactive Life Education
Strong Foundation
Innovative Leadership
Integrity, Leadership, Inclusivity