Emergency Services
Neighbour to Neighbour Centre (N2N) is the only multi-service agency serving all of Hamilton Mountain, including Upper Stoney Creek. Over the past 30 years, N2N has assisted over 25,340 families with their emergency food needs.
In 2020-21, N2N helped 2,790 families with emergency food supplies which ensured that 8,235 individuals were supported with nutritious food throughout the year. Neighbour to Neighbour collected 856,556 pounds of food; 40% of the food raised was fresh produce, dairy and meat.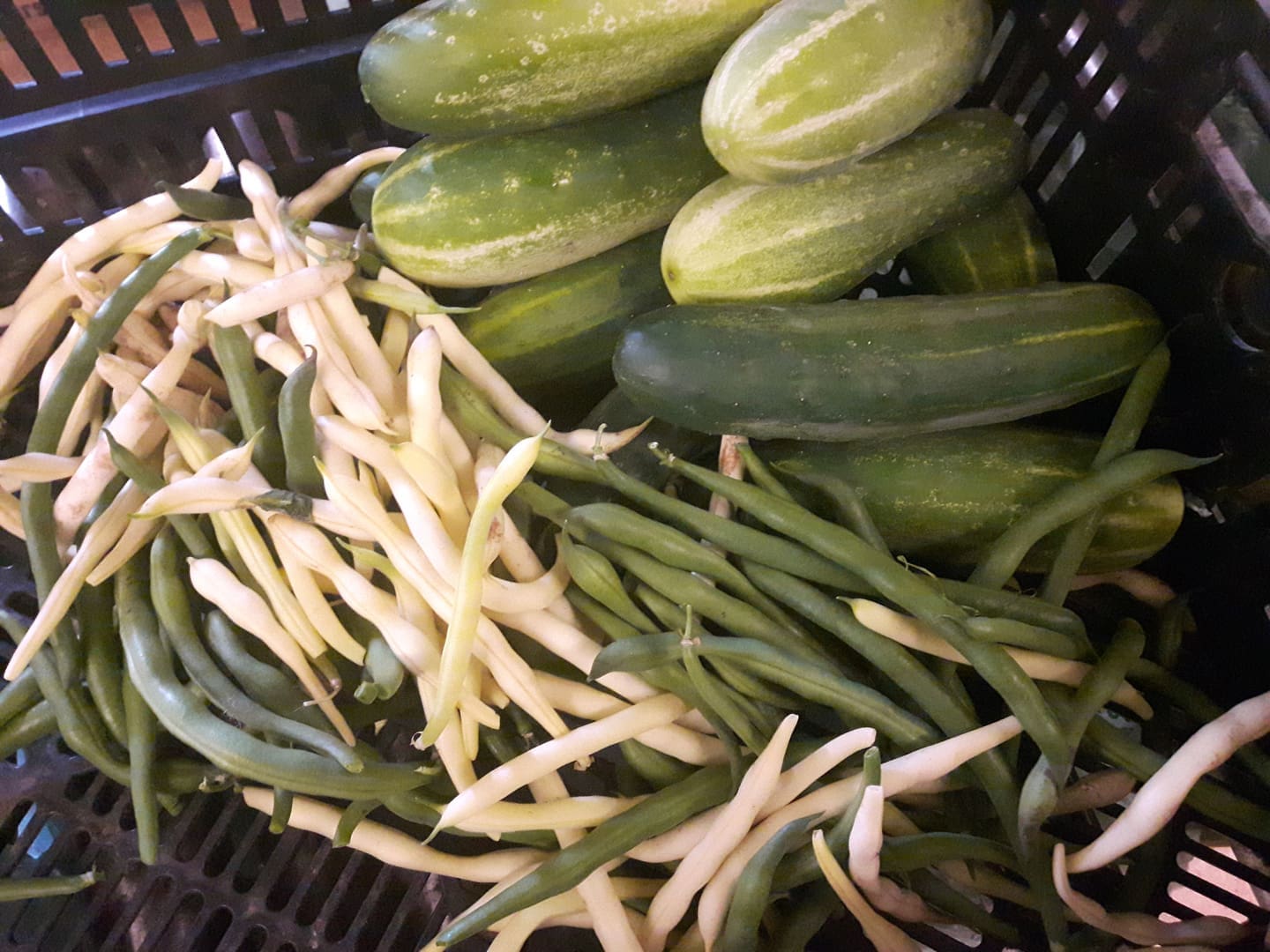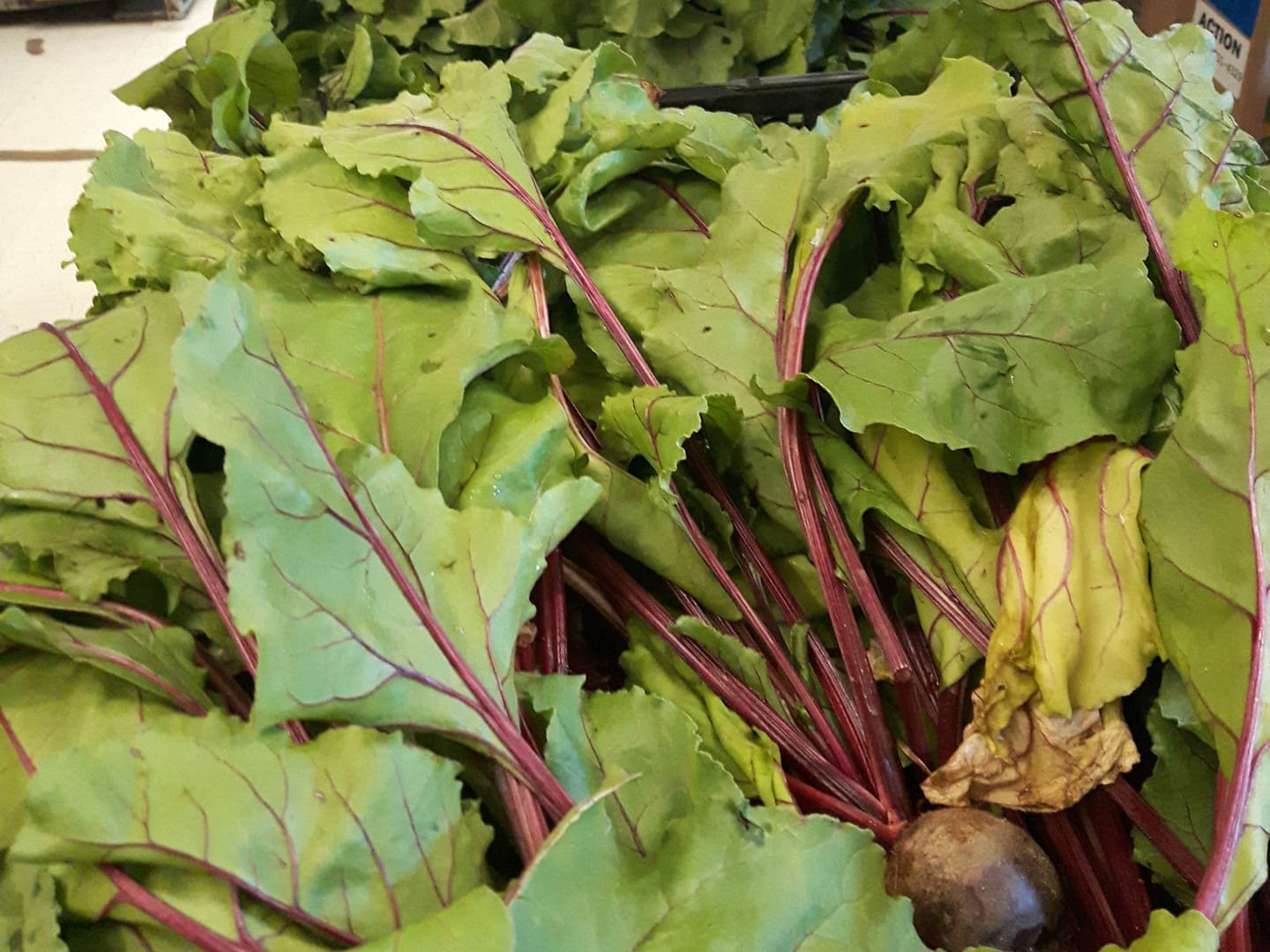 Lead our community to an improved quality of life.
Integrity, Leadership, Inclusivity