The Hamilton Community Garden Network (HCGN) program is run by Neighbour to Neighbour Centre to sustain and expand the garden community in Hamilton and support Hamiltonians to use gardens to build the community, enhance the environment and promote wellness. The HCGN serves as a hub of the garden community by helping people:
Access Resources and Tools to start, run, or participate in gardens through guides and fact sheets, and to get connected to supplies
Find gardens through the interactive garden directory and map
Learn and Connect through an email list – events, workshops and meet-ups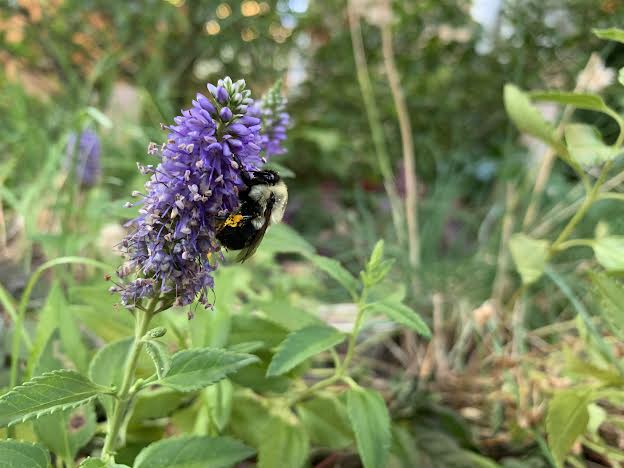 Starting a Garden
How to start a community garden in Hamilton A 10-step guide covering how to plan, design and build a community garden in stages at the appropriate times of the year.
For more information, please contact LeeAnne, Interim Manager – Garden Skills and Children's Programs, at:
Lmacgregor@n2ncentre.com or 905-574-1334 x 308.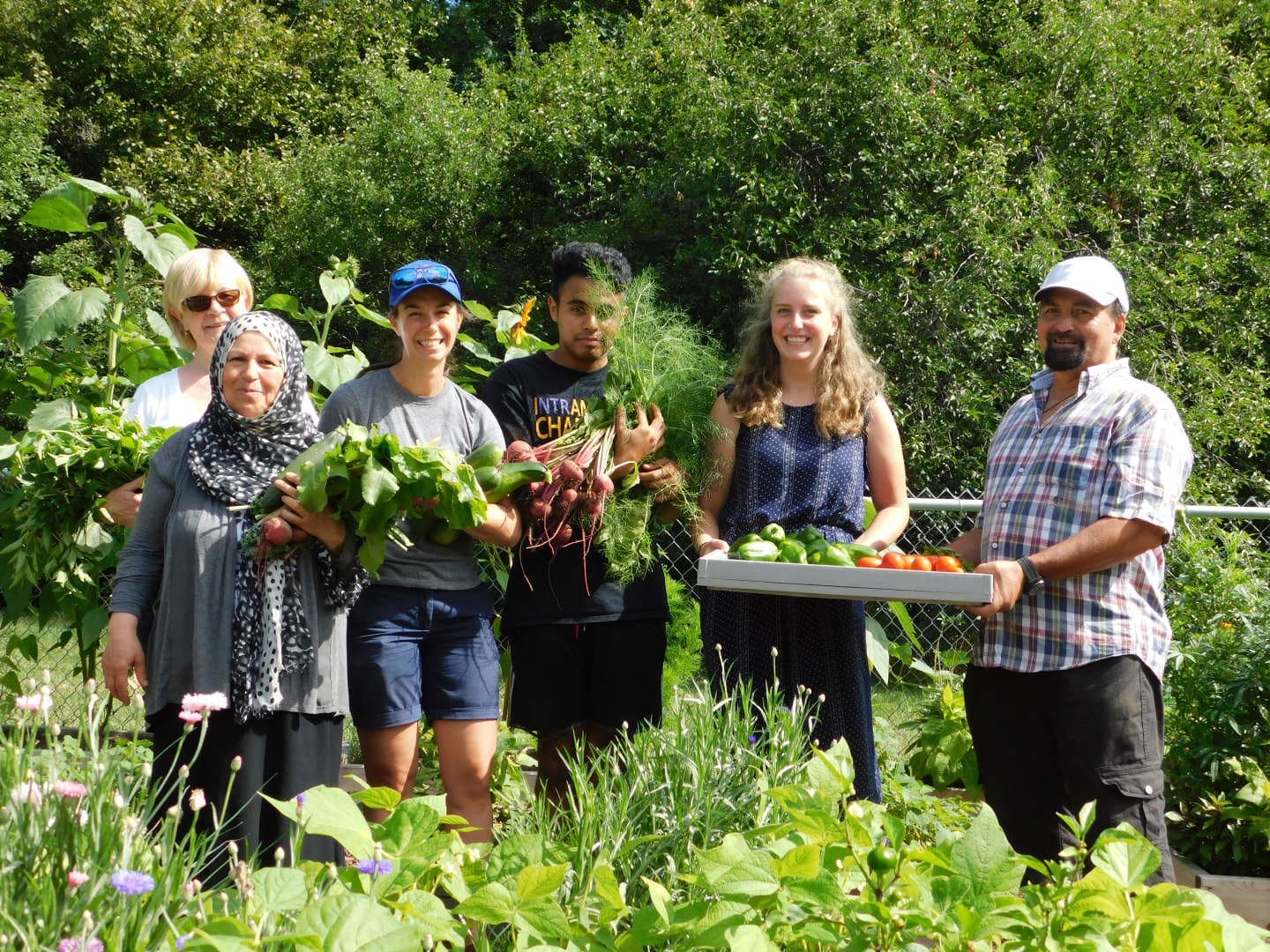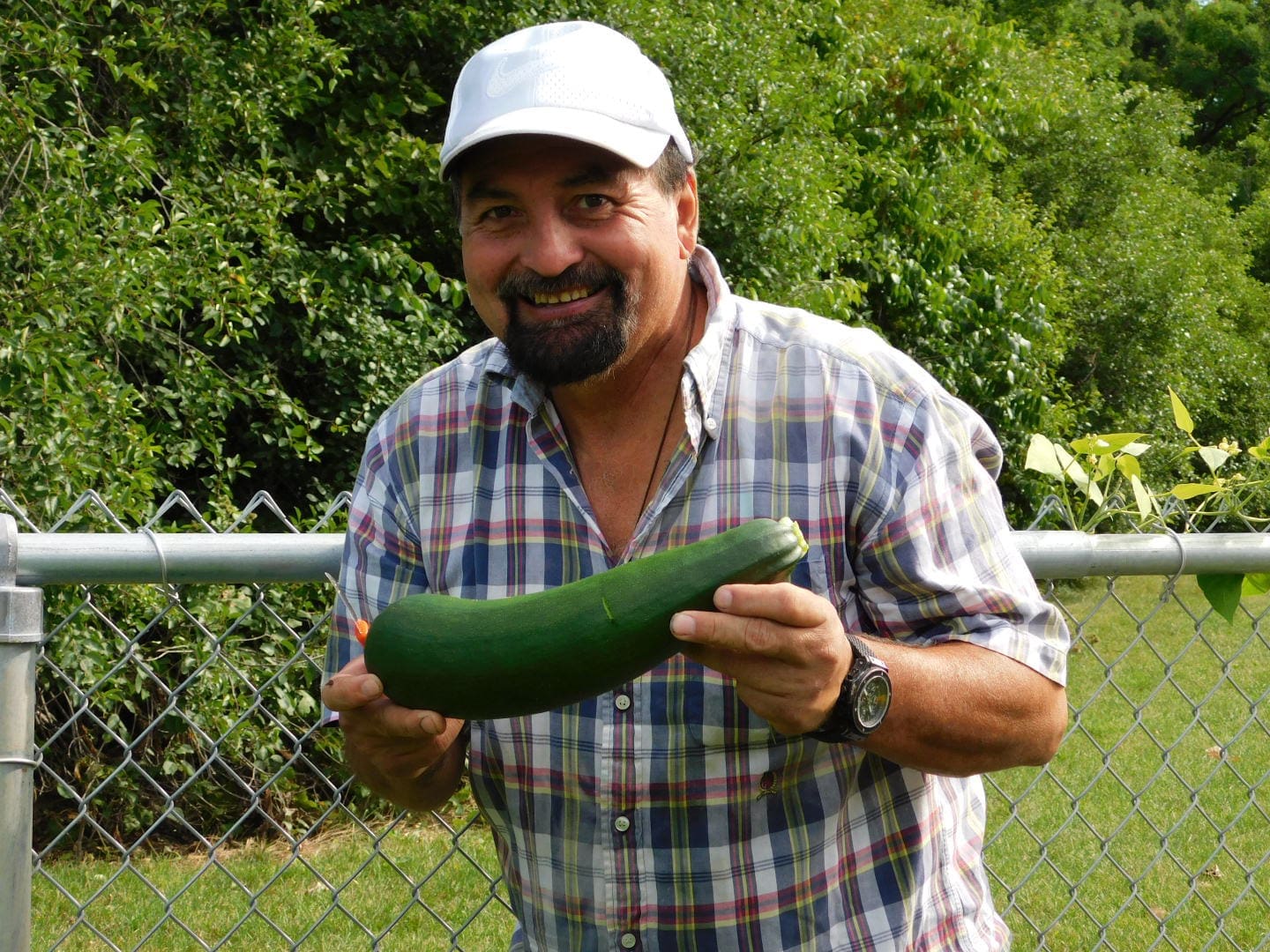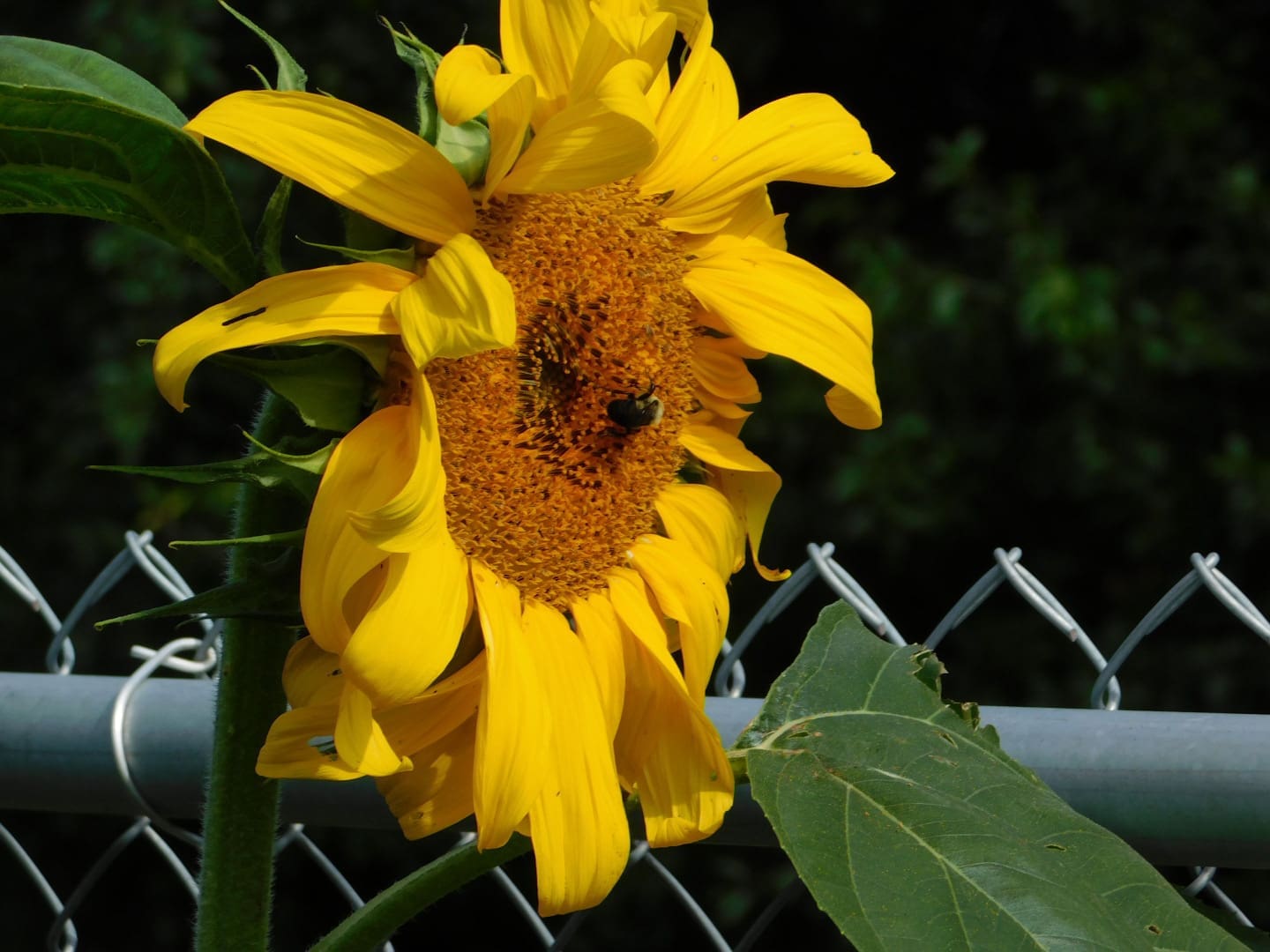 Garden Directory
Use the map below to find a garden in Hamilton. To add your garden to the map, get in touch with LeeAnne at 905-574-1334 x 308 or Lmacgregor@n2ncentre.com
For tools, information and policies to get your community garden started, check out the table below.
Lead our community to an improved quality of life.
Inclusive Collaboration Challenging the Norm Proactive Life Education Strong Foundation Innovative Leadership
Integrity, Leadership, Inclusivity
Sign up for our E-Newsletter and stay up to date with the Community Food Centre!