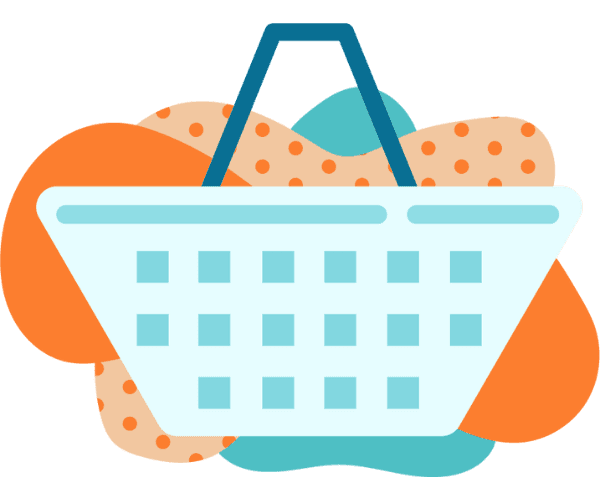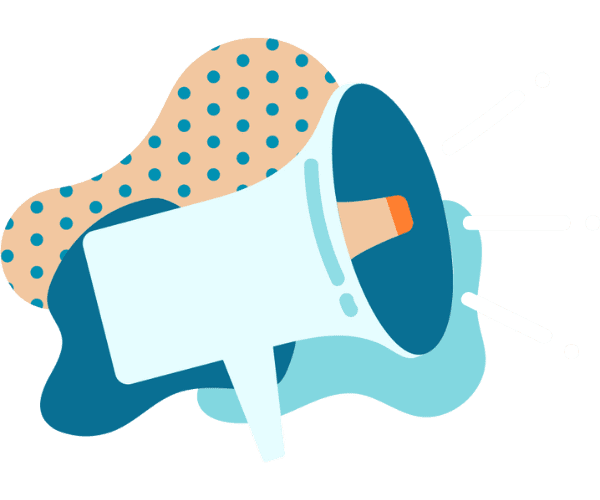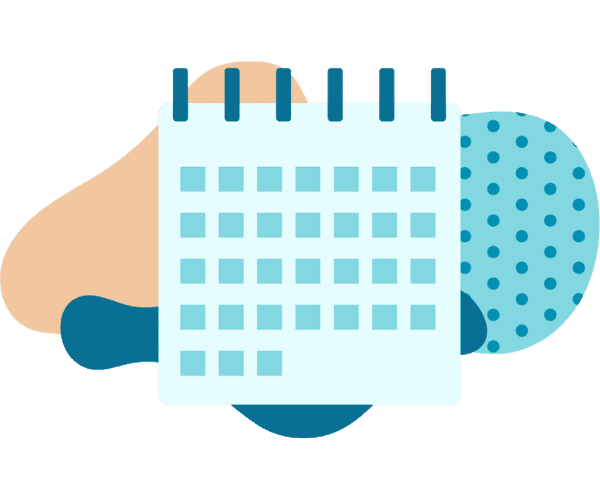 How Would You Like To Help?
What Support Do You Need?
What Programs Would You Like To Access?
Lead our community
to an improved quality of life.
Neighbour to Neighbour Centre has helped Hamiltonians in need for over 30 years. From our emergency food bank to educational and family supports to our Community Food Centre, Neighbour to Neighbour uses preventative measures and strategies to alleviate the burden of poverty
in Hamilton.
2021/2022 Annual Report
If 2020 was a year of adapting to change in programming and growth in numbers, 2021 was a year of investing in our infrastructure to adapt to that change and growth. See below to download our full 2021/2022 Annual Report!
Main Office
28 Athens Street, Hamilton


For emergency services, family services and educational services please visit our 28 Athens St. location.
Food Bank
Community Counselling
Utilities Support
Money Matters
Settlement Services
Hamilton Community Food Centre
310 Limeridge Rd West, Unit 10

For the Hamilton Community Food Centre, please visit our 310 Limeridge Rd. W. location.
Food Skills Programs
Food Access Programs
Education and Engagement Programs
Community Garden Network Program
Community Meals