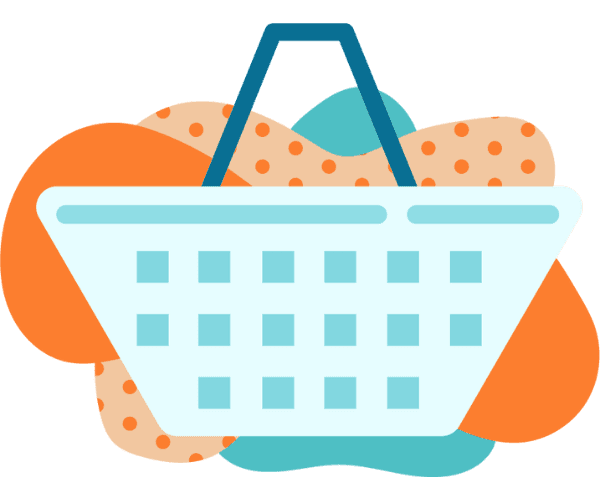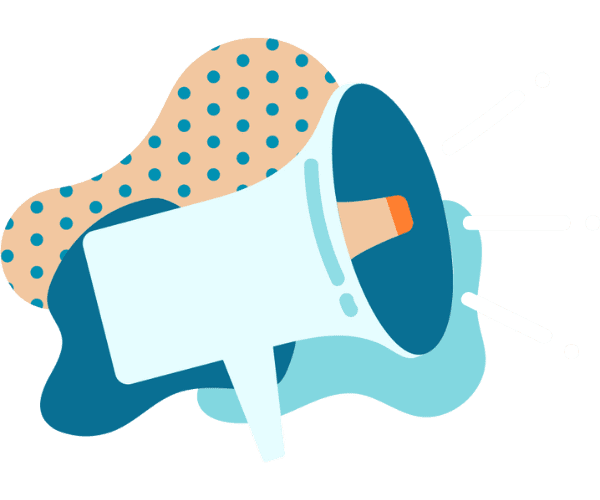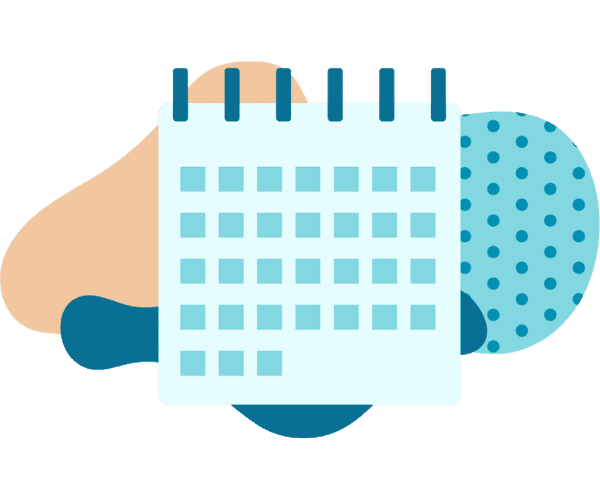 How Would You Like To Help?
What Support Do You Need?
What Programs Would You Like To Access?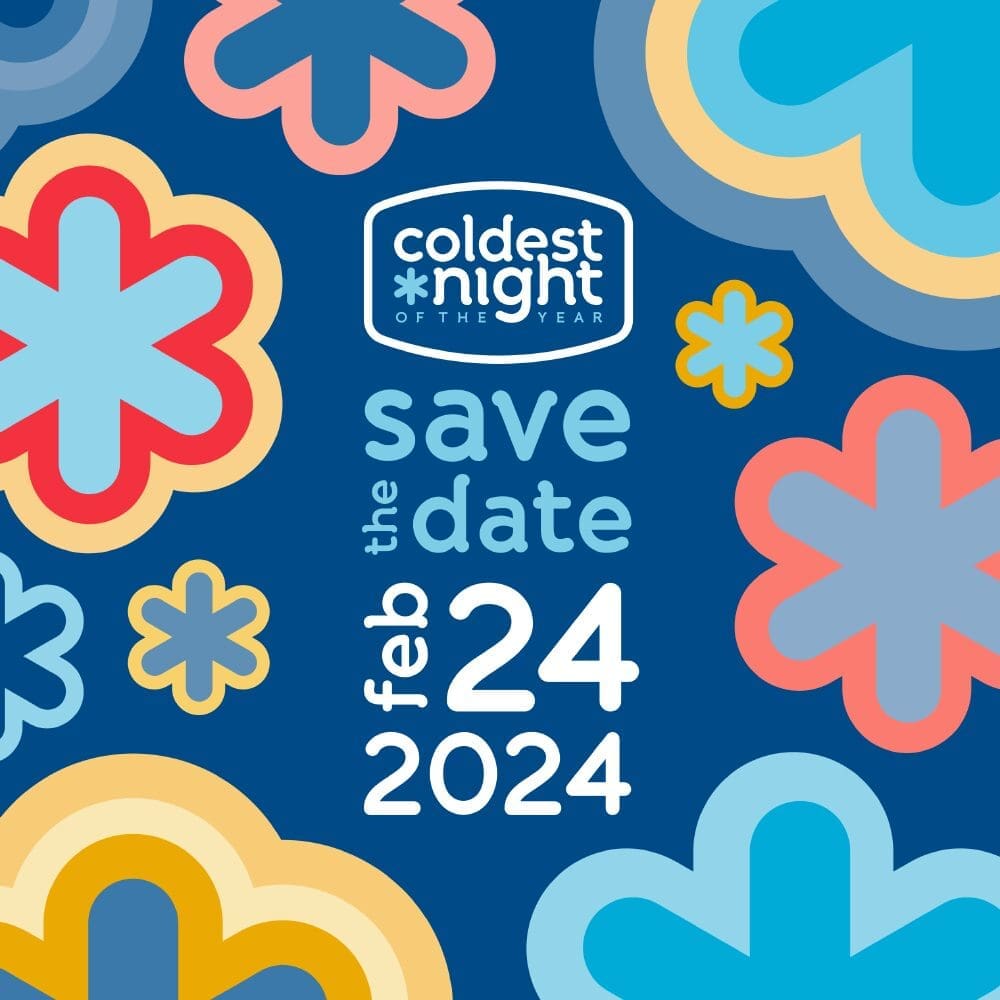 Join us on Hamilton Mountain for Coldest Night of the Year, and help us raise over $140,000 in support of Neighbour to Neighbour Centre.
We are encouraging Hamiltonians to once again team up, fundraise and walk with us during our 11th annual Coldest Night of the Year Fundraising Walk on February 24th, in support of people experiencing hurt, hunger and homelessness in Hamilton.
Lead our community
to an improved quality of life.
Neighbour to Neighbour Centre has helped Hamiltonians in need for over 35 years. From our emergency food bank to educational and family supports to our Community Food Centre, Neighbour to Neighbour uses preventative measures and strategies to alleviate the burden of poverty in Hamilton.
N2N Centre
Main Office
28 Athens Street, Hamilton


For Food Bank, Family Services and Educational services please visit our 28 Athens St. location.
EMERGENCY SERVICES:
Food Bank -(by appointment)  
COMMUNITY COUNSELLING/ SERVICE REFERALS
FAMILY SERVICES:   
Community Counselling
Utilities SupportS
Money Matters
Settlement Services
EDUCATIONAL SERVICES OFFICE:   
Deban Brunette literacy program
after school math success program
N2N's Hamilton Community
Food Centre
310 Limeridge Rd West, Unit 10

For the Hamilton Community Food Centre, please visit our 310 Limeridge Rd. W. location.
Food Skills Programs
Food Access Programs
Education and Engagement Programs
Community GardenS & COMMUNITY GARDEN Network Program
Community Meals