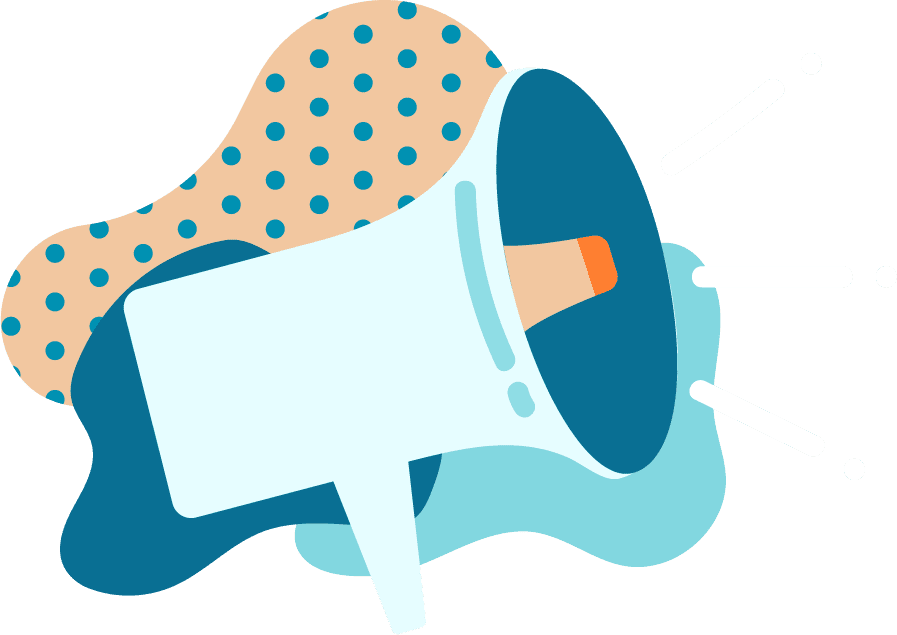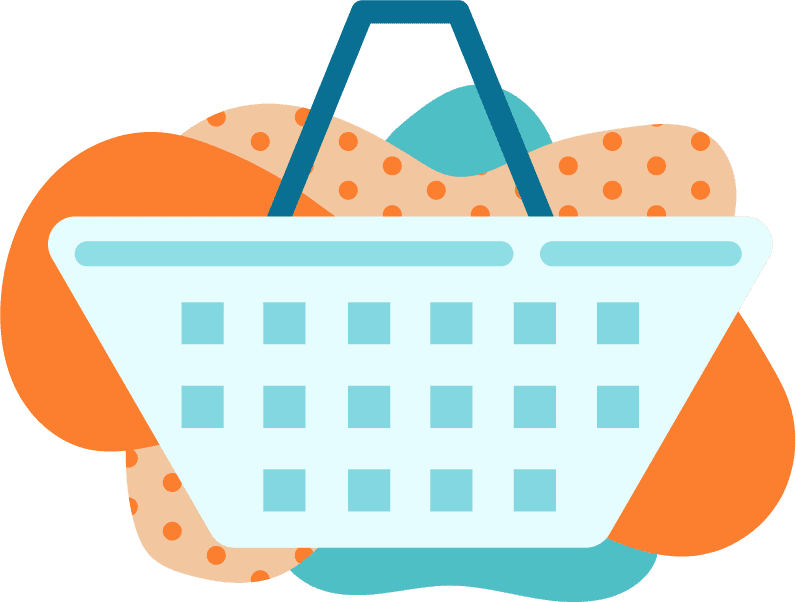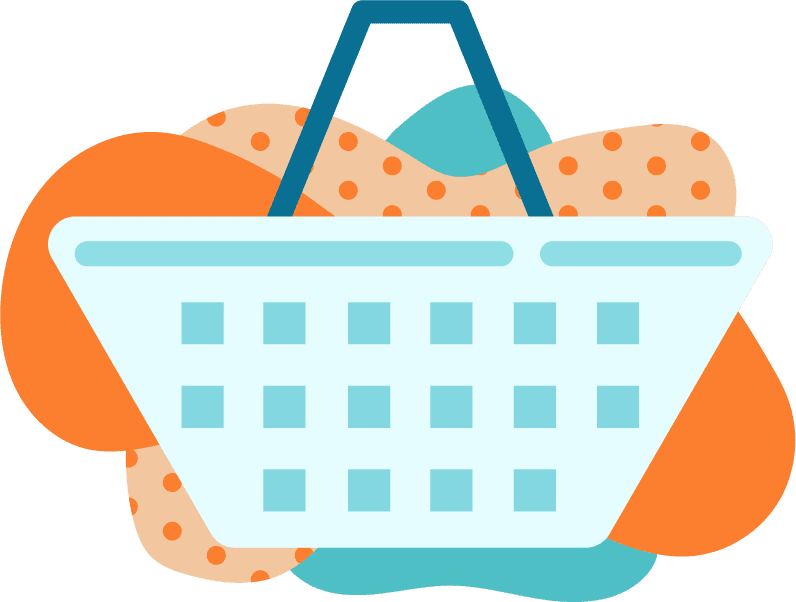 How Would You Like To Help?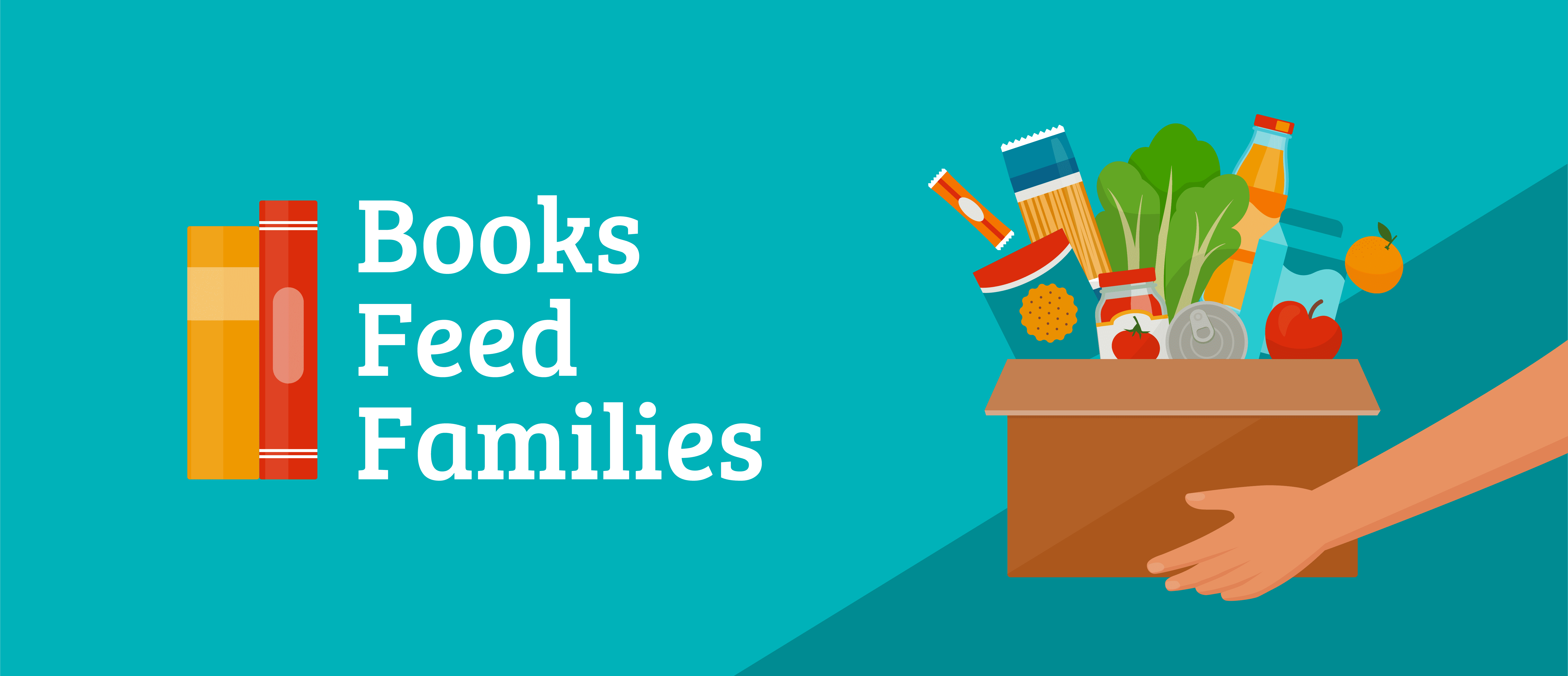 Books Feed Families
Our Book Store raises essential funds to support N2N's Food Bank and Family Services. With its closure due to COVID-19, we've lost $25,000 in funding that directly supports our community. We need your help to recover.
Lead our community
to an improved quality of life.
Neighbour to Neighbour Centre has helped Hamiltonians in need for over 30 years. From our emergency food bank to educational and family supports to our Community Food Centre, Neighbour to Neighbour uses preventative measures and strategies to alleviate the burden of poverty
in Hamilton.