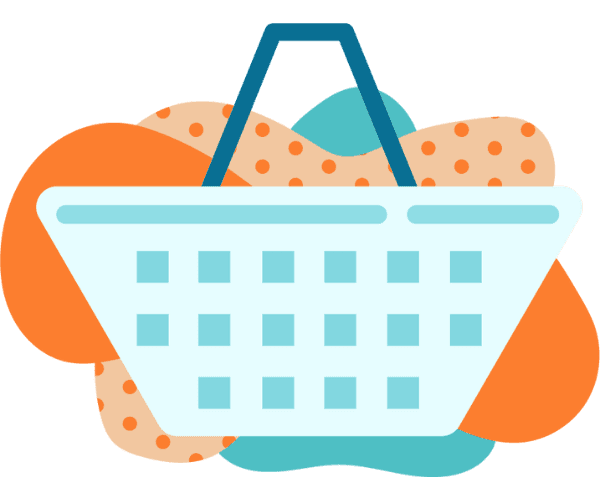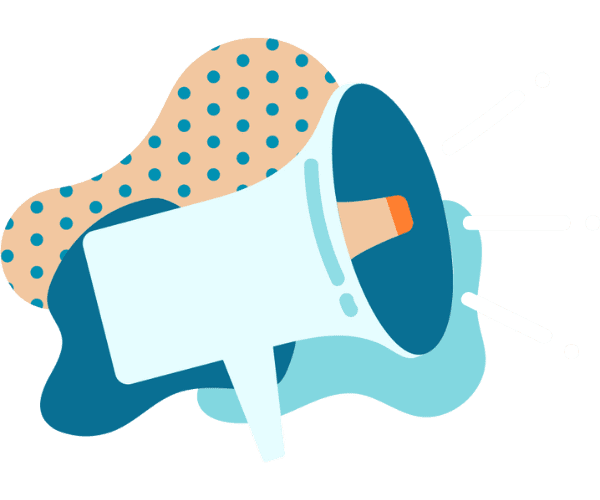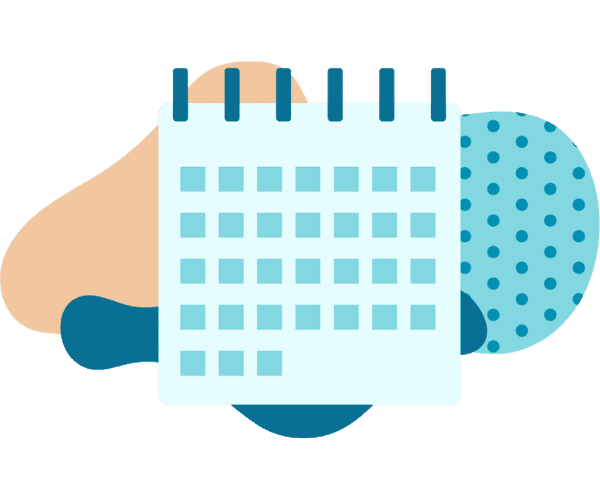 How Would You Like To Help?
What Support Do You Need?
What Programs Would You Like To Access?
Join us for a gourmet evening
in support of Neighbour to Neighbour's
Hamilton Community Food Centre
Featuring upscale seasonal hors d'oeurves prepared by Chef Ken LeFabour of
SATURDAY SEPTEMBER 23rd   
7:00 – 10:00pm
Ticket Purchase includes a $125 Charitable Tax Receipt



2022/2023 Annual Report
What a year it's been, both in the community and here at Neighbour to Neighbour Centre. 2022 was fuelled by incredible inflation and economic uncertainty, which resulted in severe food insecurity across the country. 
Lead our community
to an improved quality of life.
Neighbour to Neighbour Centre has helped Hamiltonians in need for over 35 years. From our emergency food bank to educational and family supports to our Community Food Centre, Neighbour to Neighbour uses preventative measures and strategies to alleviate the burden of poverty in Hamilton.
Main Office
28 Athens Street, Hamilton


For emergency services, family services and educational services please visit our 28 Athens St. location.
EMERGENCY SERVICES:
Food Bank -(by appointment)  
COMMUNITY COUNSELLING/ SERVICE REFERALS
FAMILY SERVICES:   
Community Counselling
Utilities SupportS
Money Matters
Settlement Services/ MIDDLE EAST OUTREACH
EDUCATIONAL SERVICES OFFICE:   
Deban Brunette literacy program
after school math success program
Hamilton Community Food Centre
310 Limeridge Rd West, Unit 10

For the Hamilton Community Food Centre, please visit our 310 Limeridge Rd. W. location.
Food Skills Programs
Food Access Programs
Education and Engagement Programs
Community GardenS & COMMUNITY GARDEN Network Program
Community Meals