Halloween at St. Thomas More Catholic Secondary School (STM) is a big deal!
For over twenty years, students and staff at STM have worked to run Halloween 4 Hunger, a school-based initiative that aims to raise awareness, food and funds for Neighbour 2 Neighbour Centre.
Over the past few years, due to safety restrictions, we asked people to support this important cause with a financial donations and the past 2 years have operated a hybrid model, accepting both financial and food contributions.
Due to the possibility of a work action strike in schools at the end of October, STM has made the difficult decision to return to financial fundraising only this year. With needs higher than ever before, we hope to have another tremendously successful year helping our community thrive. 
Thank you for supporting us and N2N!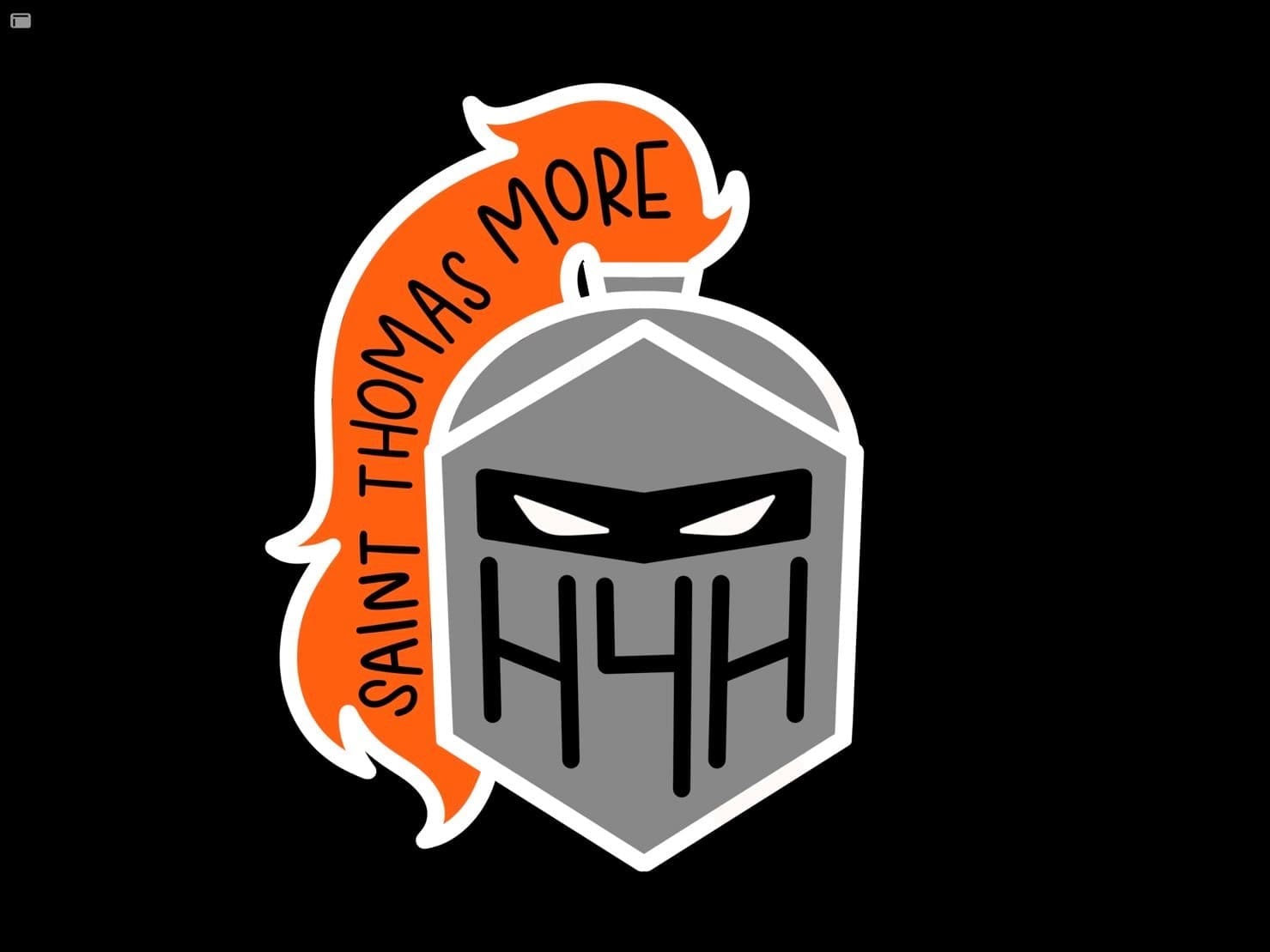 BECOME A SPONSOR OR DONATE TODAY:
SPONSORSHIP LEVELS:
Bronze Sponsor- $150.00 and above
Silver Sponsor- $300 and above
Gold Sponsor- $500 and above
Thank you to all Halloween 4 Hunger sponsors and donors. 
THANK YOU TO OUR 2023 SPONSORS: