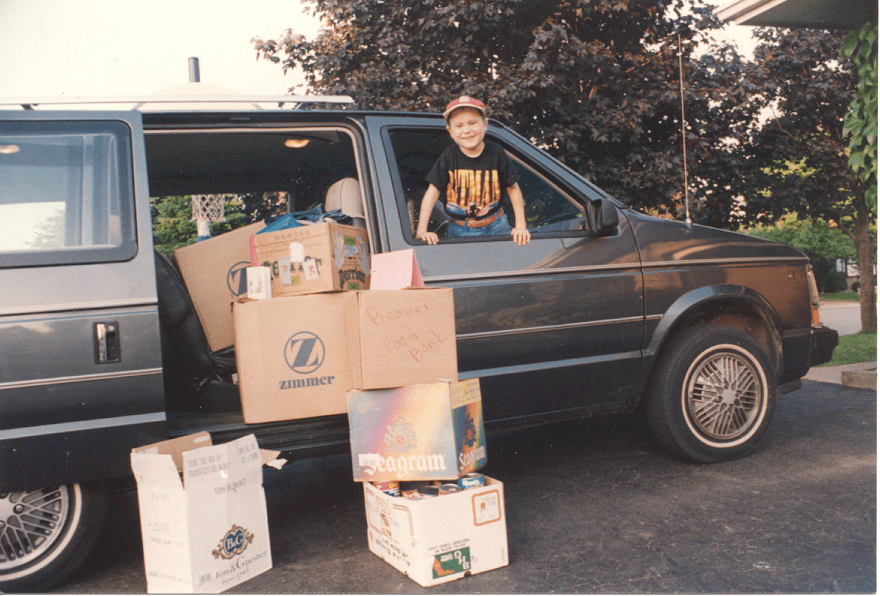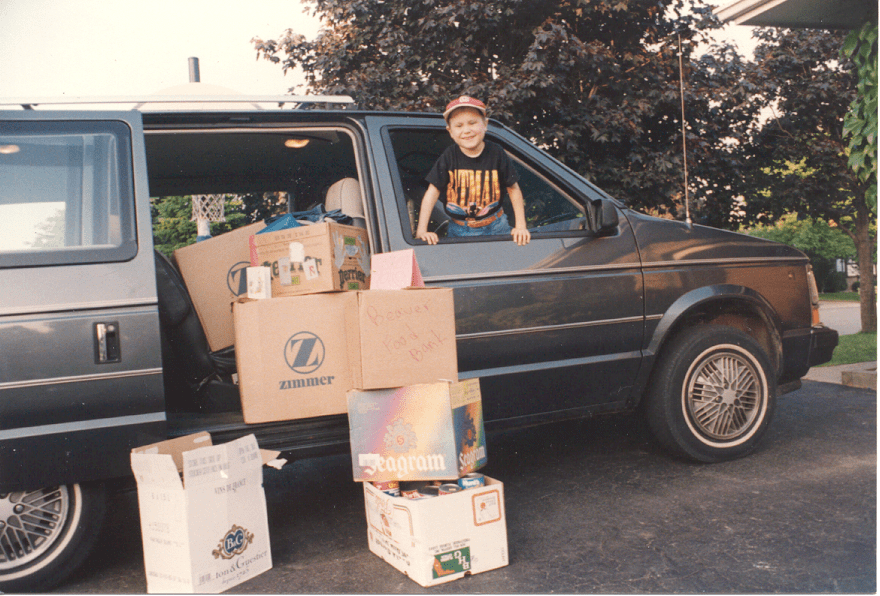 Kyle's wish, at the tender age of six, when he was first diagnosed with leukemia, was that "no child should go hungry".
The 21st Annual Food Drive in memory of Kyle James Hoult (son of Lorraine Hoult and Jim Hoult), who passed away on March 29, 2001, at the age of 14 years from Leukemia will take place throughout the month of March 2022. Due to COVID-19 restrictions, we are encouraging people to donate online at n2ncentre.com/donate. You can also drop off food and financial gifts by visiting Neighbour to Neighbour at 28 Athens St.
Throughout his illness, Kyle would visit the food bank with food donated from many groups, friends and family who were touched by his life and courage. The Hoult family thanks everyone who has supported this memorial food drive over the years.