Help is Just a Neighbour Away
Help us help our community with a donation to Neighbour to Neighbour Centre. For every dollar raised, we can turn that into 11 dollars' worth of food.
Learn How You Can Help
Donate Today
Main Office
28 Athens Street, Hamilton
For emergency services, family services and educational services please visit our 28 Athens St. location.
Food Bank
Community Counselling
Utilities Support
Money Matters
Settlement Services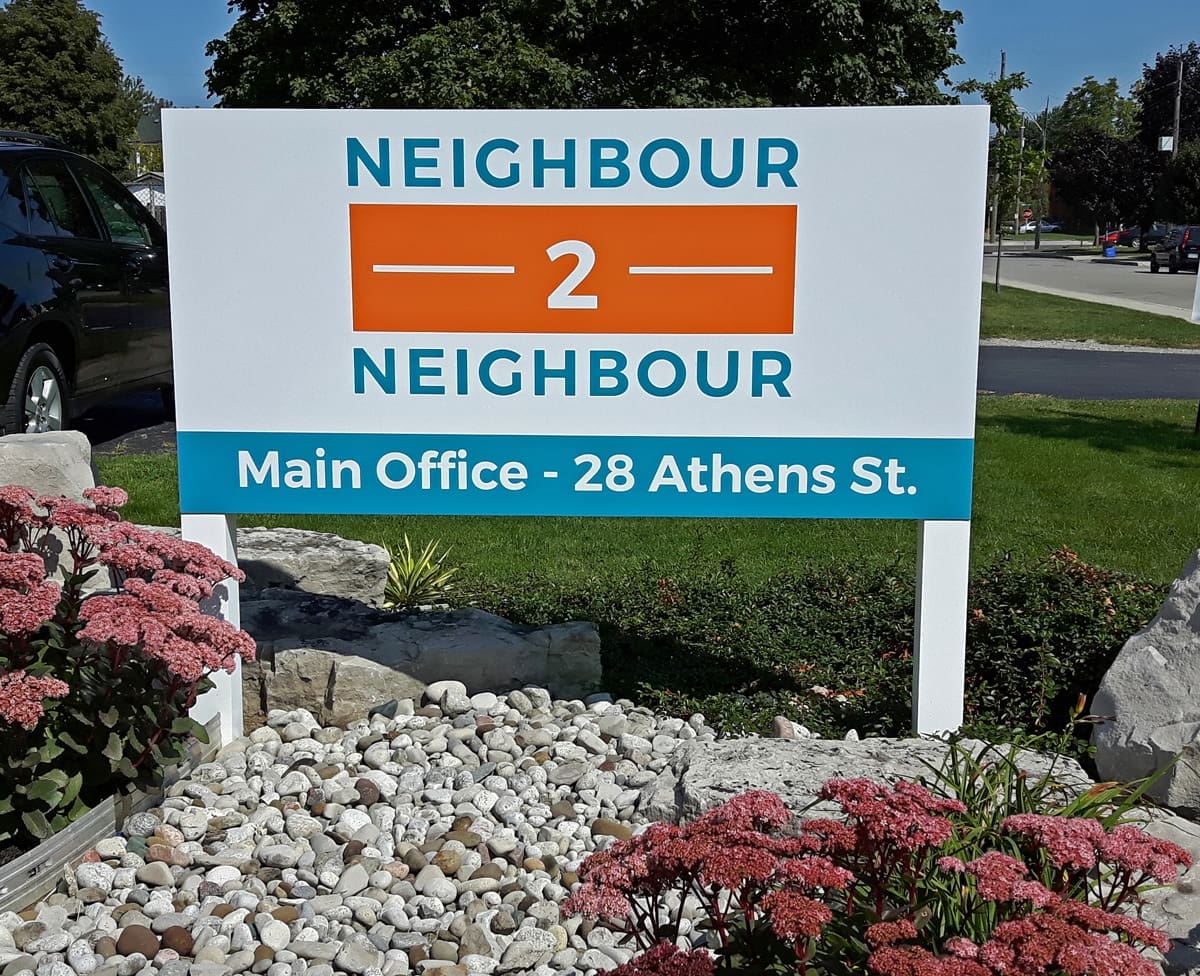 Hamilton Community Food Centre
10-310 Limeridge Rd West, Hamilton
For the Hamilton Community Food Centre, please visit our 310 Limeridge Rd. W. location.
Food Skills Programs
Food Access Programs
Education and Engagement Programs
Community Garden Network Program
Community Meals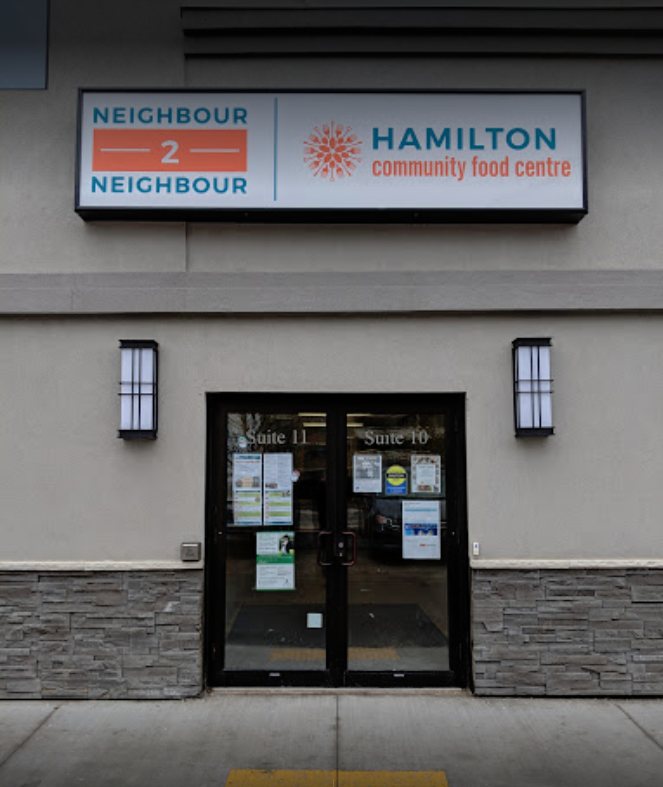 Lead our community to an improved quality of life.
Neighbour to Neighbour Centre has helped Hamiltonians in need for over 30 years. From our emergency food bank to educational and family supports to our Community Food Centre, Neighbour to Neighbour uses preventative measures and strategies to alleviate the burden of poverty in Hamilton.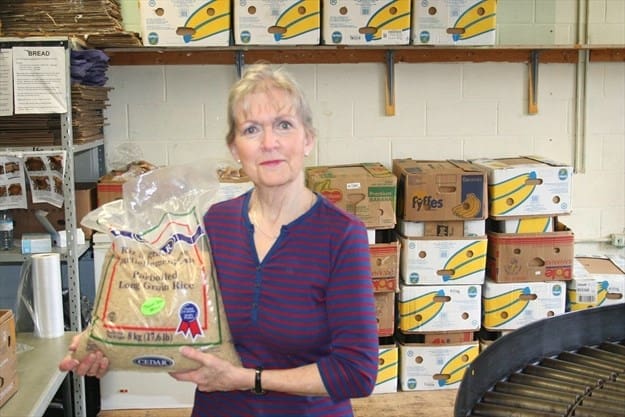 Neighbour to Neighbour Centre is collecting rice and lots of it. The third annual Great Rice Round up is well underway with the goal of collecting 4,500 kilograms (10,000 pounds) of rice or double what was raised last year. To read more on the Rice Round-up, click...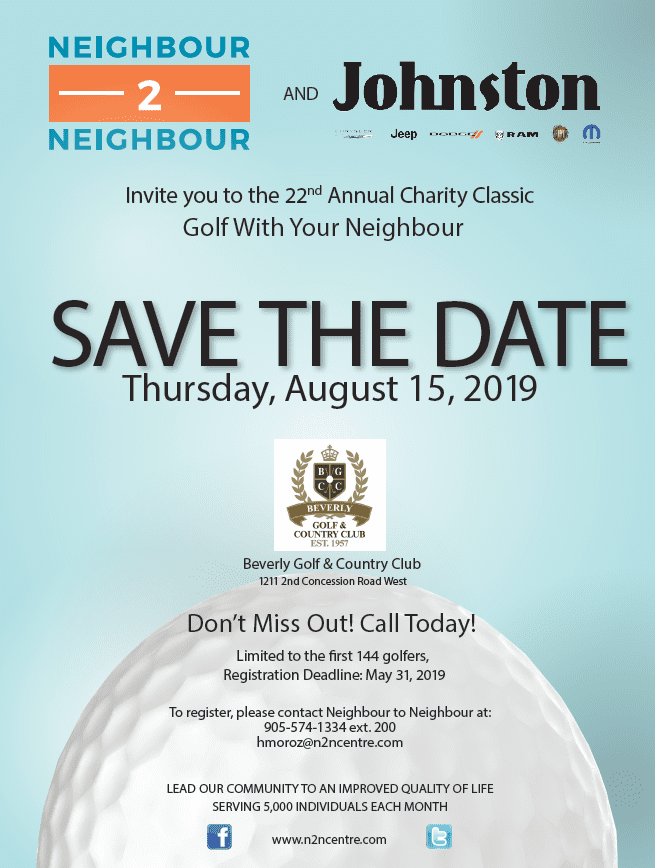 Join us on Thursday, August 15th as Neighbour to Neighbour Centre hosts the 22nd Annual Charity Golf Classic at the beautiful Beverly Golf and Country Club. Registration kicks off at 10am, followed by a shot gun start at 11am. Lunch provided on course with dinner to...