Help is Just a Neighbour Away
Help us help our community with a donation to Neighbour to Neighbour Centre. For every dollar raised, we can turn that into 9 dollars' worth of food.
Learn How You Can Help
Donate Today
Main Office
28 Athens Street, Hamilton
For emergency services, family services and educational services please visit our 28 Athens St. location.
Food Bank
Community Counselling
Utilities Support
Money Matters
Settlement Services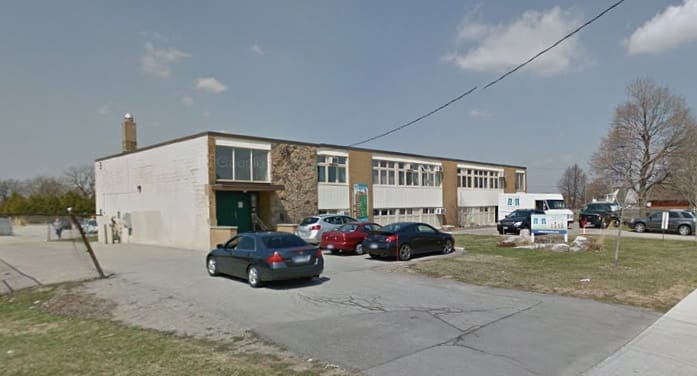 Hamilton Community Food Centre
310-10 Limeridge Rd West, Hamilton
For the Hamilton Community Food Centre, please visit our 310 Limeridge Rd. W. location.
Food Skills Programs
Food Access Programs
Education and Engagement Programs
Community Garden Network Program
Community Meals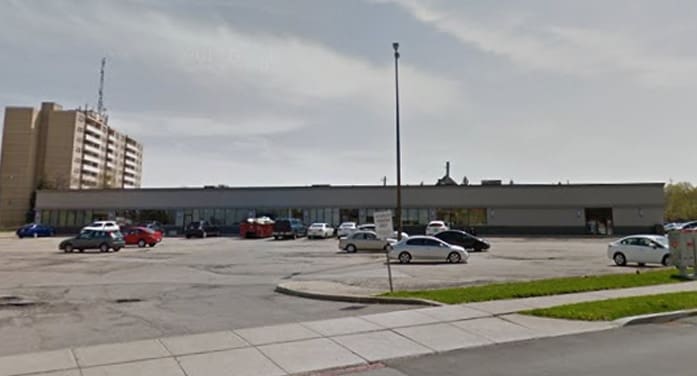 Lead our community to an improved quality of life.
Neighbour to Neighbour Centre has helped Hamiltonians in need for over 30 years. From our emergency food bank to educational and family supports to our Community Food Centre, Neighbour to Neighbour uses preventative measures and strategies to alleviate the burden of poverty in Hamilton.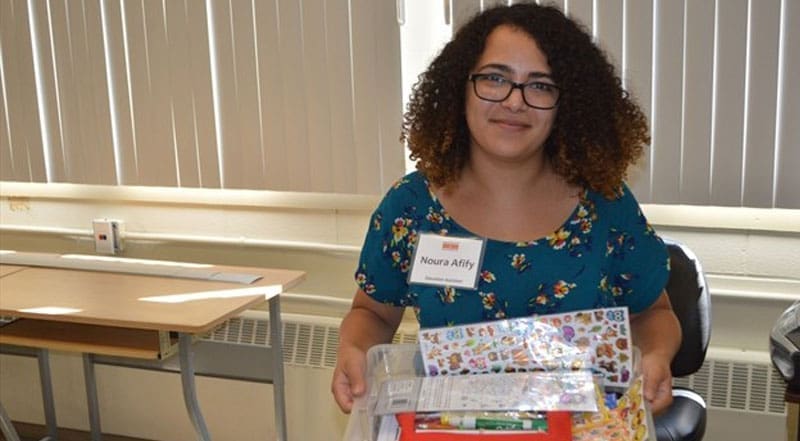 Demand for the Jack Parent Reading Program at Mountain elementary schools remains strong. "We've had a couple more (requests from schools for tutors), but that takes more time and more resources," said Deban Brunette, director of educational programs at Neighbour to...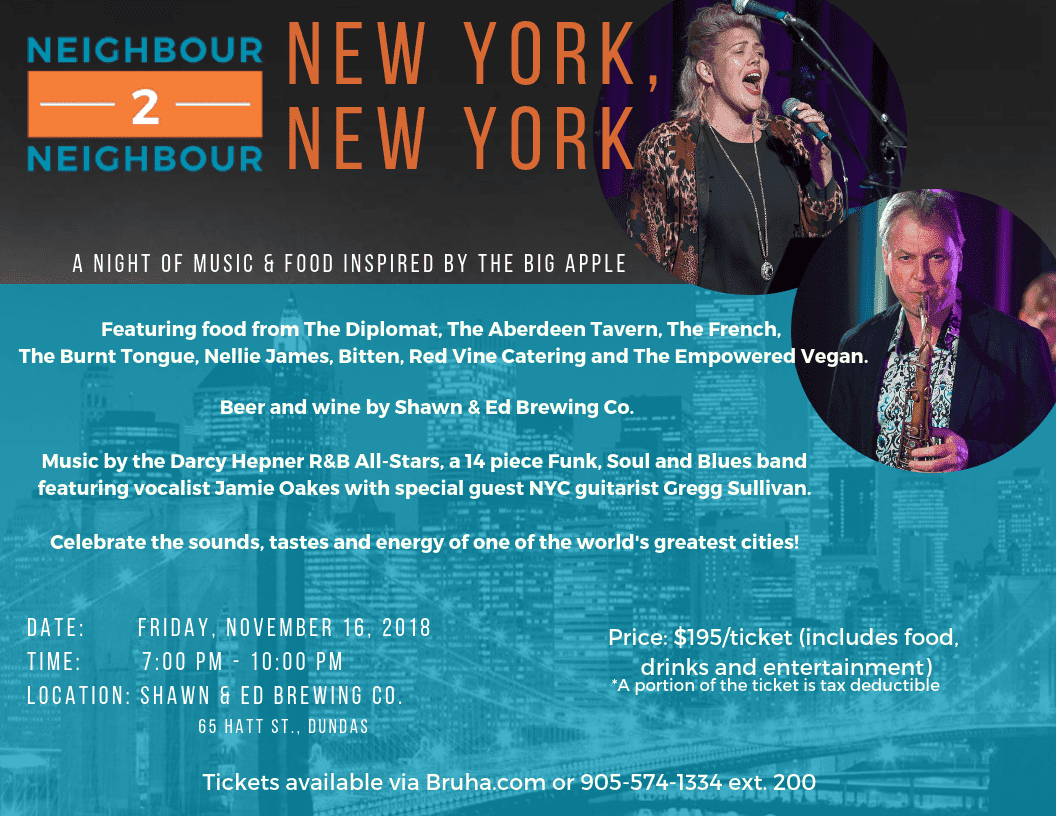 Don't miss out when "The Big Apple" comes to Hamilton for one special night. Neighbour to Neighbour invites you to New York, New York, an evening highlighting the rhythms and cuisines of one of the world's most diverse and exciting cities.   Tickets can be purchased...