For over 30 years, dedicated volunteers have been helping to meet the issue of food insecurity head-on in our community. We are neighbours helping neighbours. Why not join us?
Click on the program areas below to read about volunteer opportunities.
Contact us if you'd like to volunteer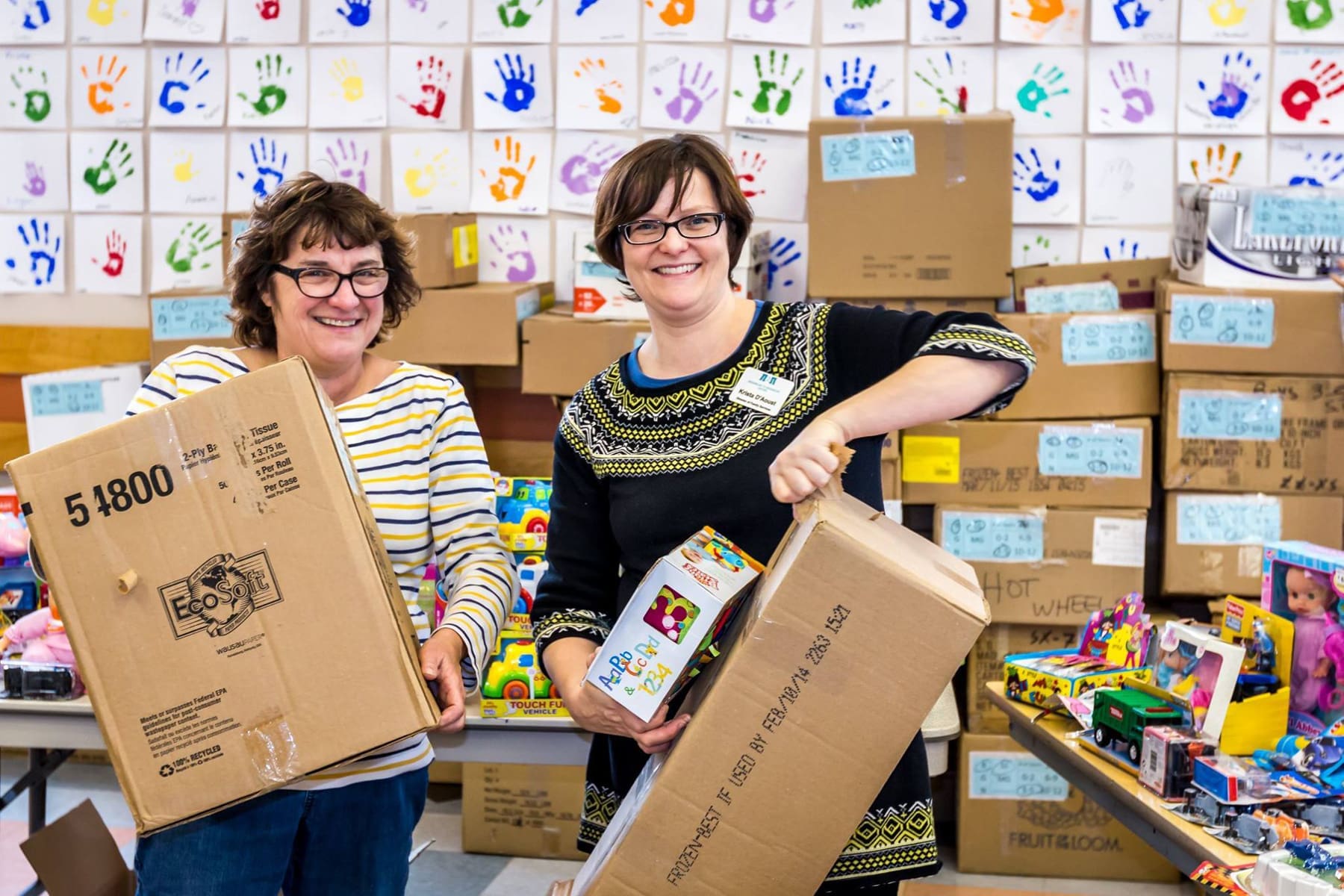 Lead our community to an improved quality of life.
Inclusive Collaboration
Challenging the Norm
Proactive Life Education
Strong Foundation
Innovative Leadership
Integrity, Leadership, Inclusivity