What is the Hamilton Community Garden Networking Program?
The Hamilton Community Garden Network (HCGN) program is run by Neighbour to Neighbour Centre to sustain and expand the garden community in Hamilton and support Hamiltonians to use gardens to build the community, enhance the environment and promote wellness.
The HCGN serves as a hub of the garden community by helping people:
Access Resources and Tools to start, run, or participate in gardens through guides and fact sheets, and to get connected to supplies
Find gardens through the interactive garden directory and map
Learn and Connect through an email list – events, workshops and meet-ups
Benefits to Community Gardening
Community gardens empower Hamiltonians to connect with, learn about, and grow their own food. They are places that enhance the image and well-being of neighbourhoods, making them better places to live work and play. The Hamilton Community Garden Network supports gardens to:
Build Community 
People develop and leverage relationships out of gardens leading to other projects and partnerships such as donating to food agencies and starting community organizations
People get jobs or employment out of participating in the gardens through the fact that 5 local farms are run by past community garden coordinators
People from all backgrounds can get engaged and share their skills and traditions in a safe gathering place
Promote Wellness
People learn new skills while gaining new access to spaces to grow food
People get active and are shown to eat more fresh produce when they grow it themselves
Community gardens increase access to fresh produce while allowing individuals to exercise and build social relationships
Enhance Environment
Gardens leverage community assets to create green spaces where water and waste are managed creatively and sustainably while food is grown
Communities use garden spaces for events and gatherings
Community gardens help the ecosystem to properly function and support biodiversity
Download our 10 Steps to Starting a Community Garden
Learn more at http://hcgn.ca/
Garden Directory
Use the map below to find a garden in Hamilton.
To add your garden to the map, get in touch with Amy at 905-574-1334 x 302 or aangelo@n2ncentre.com
Starting a Garden
How to start a community garden in Hamilton
A 10-step guide covering how to plan, design and build a community garden in stages at the appropriate times of the year.
For more information, please contact our Community Garden and Market Coordinator at
aangelo@n2ncentre.com
 or 905-574-1334 x 302.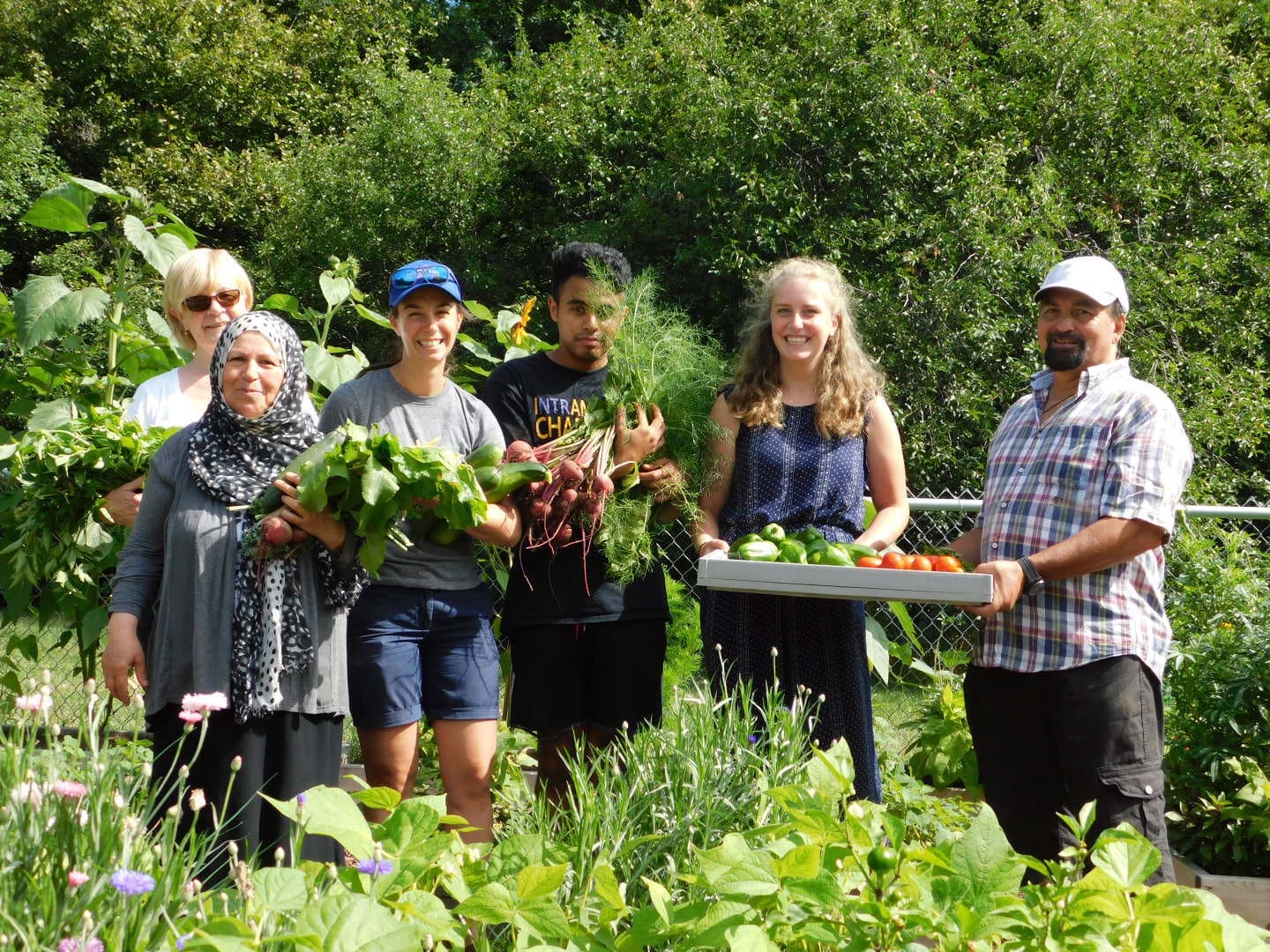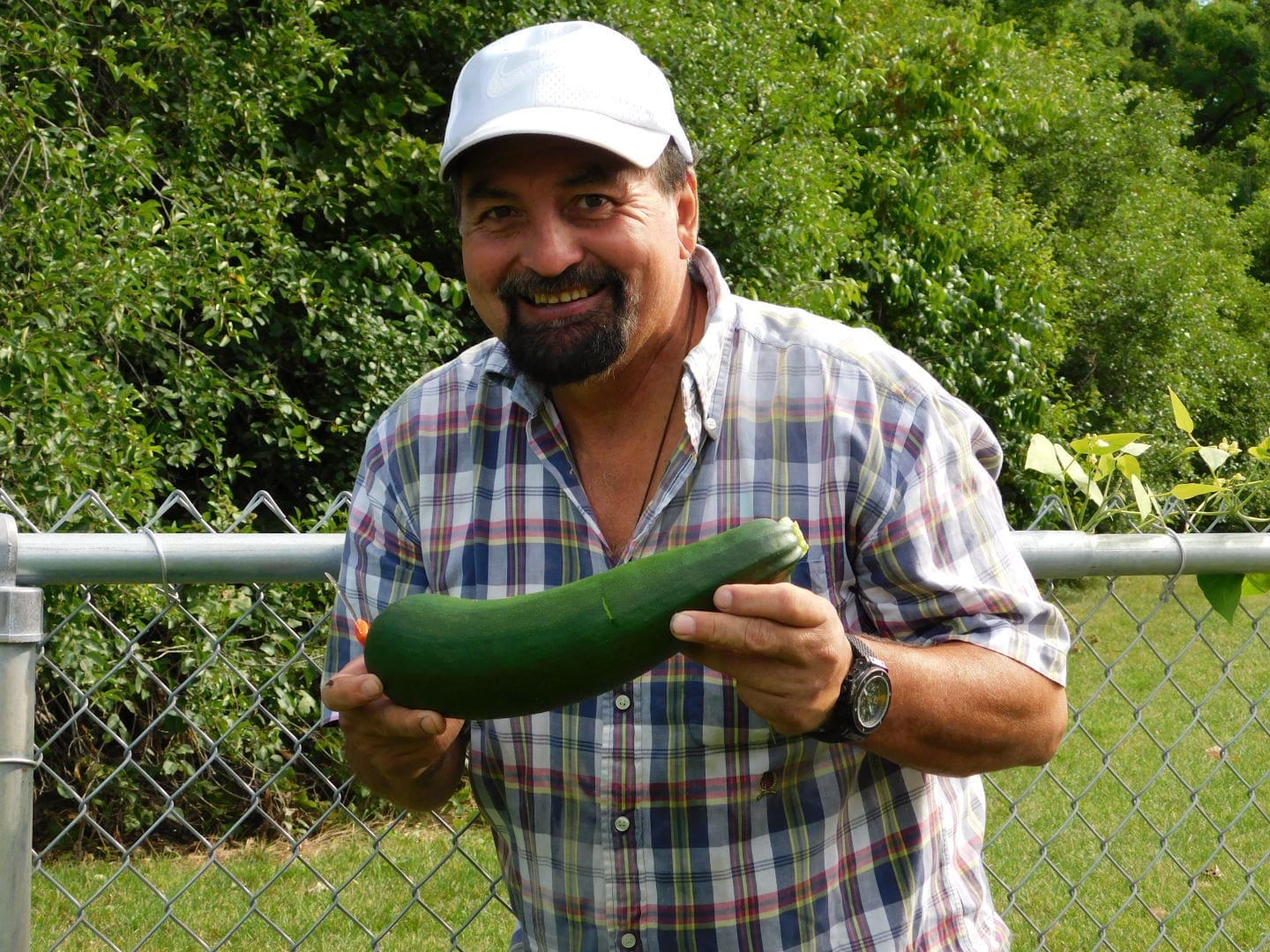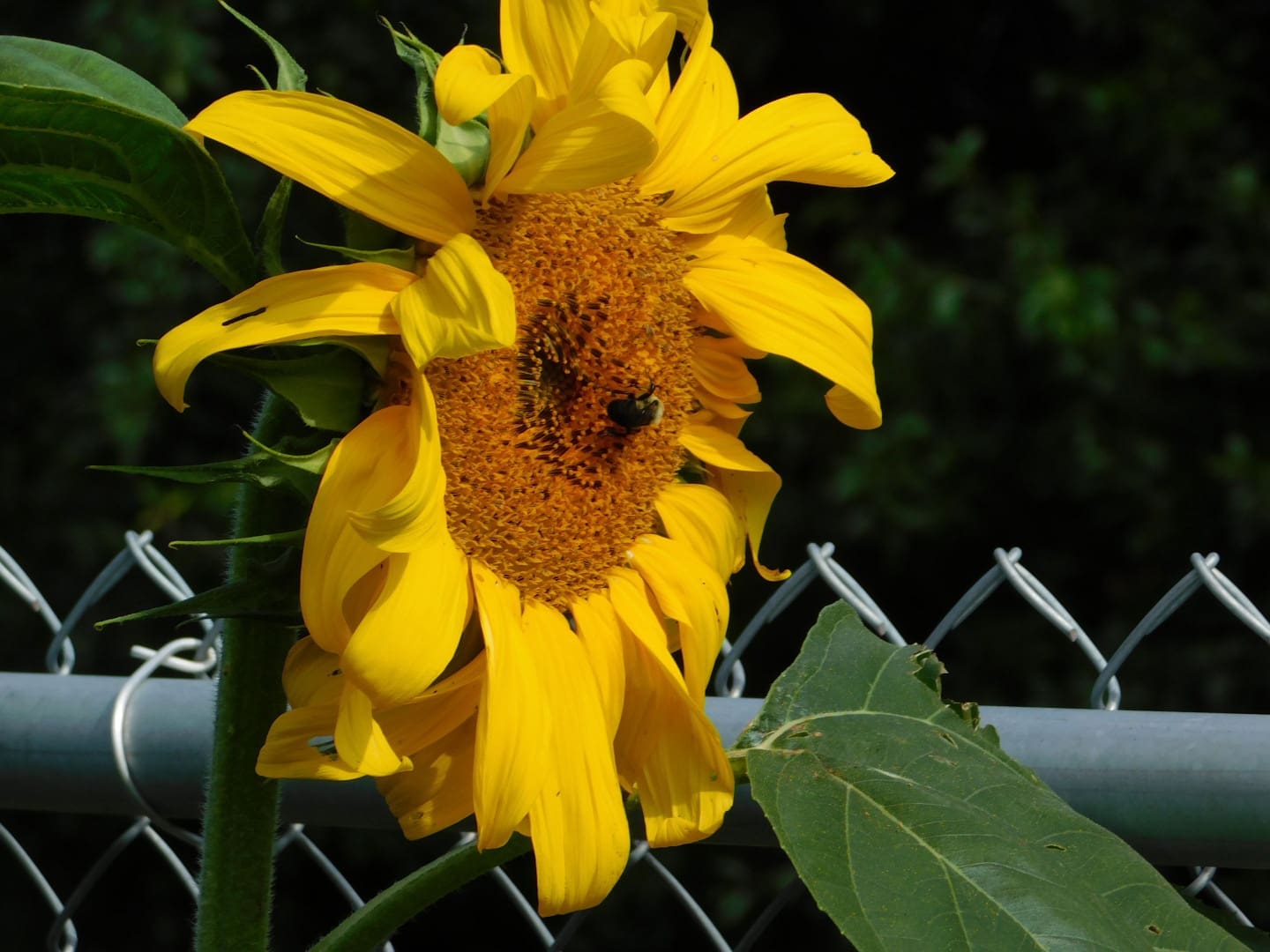 Lead our community to an improved quality of life.
Inclusive Collaboration
Challenging the Norm
Proactive Life Education
Strong Foundation
Innovative Leadership
Integrity, Leadership, Inclusivity
Sign up for our E-Newsletter and stay up to date with the Community Food Centre!