Community Building
The Hamilton Community Food Centre is a place like no other in the City of Hamilton.
From programs and events designed to educate and empower, to workshops which help build and create community; the Hamilton Community Food Centre continues to push the boundaries of awareness: both in terms of food and people.
Check back often to hear some of the incredible stories coming from the Hamilton Community Food Centre community!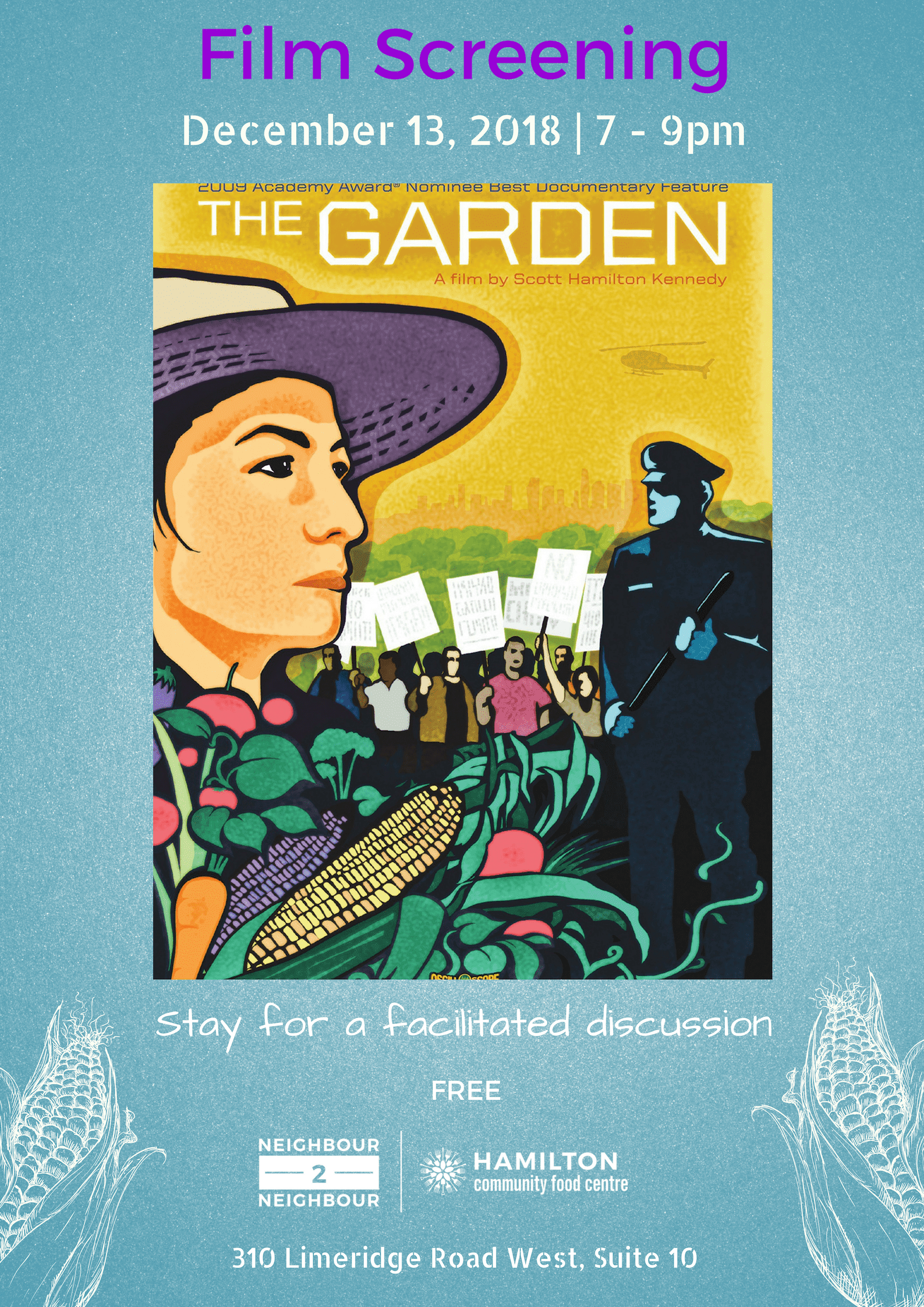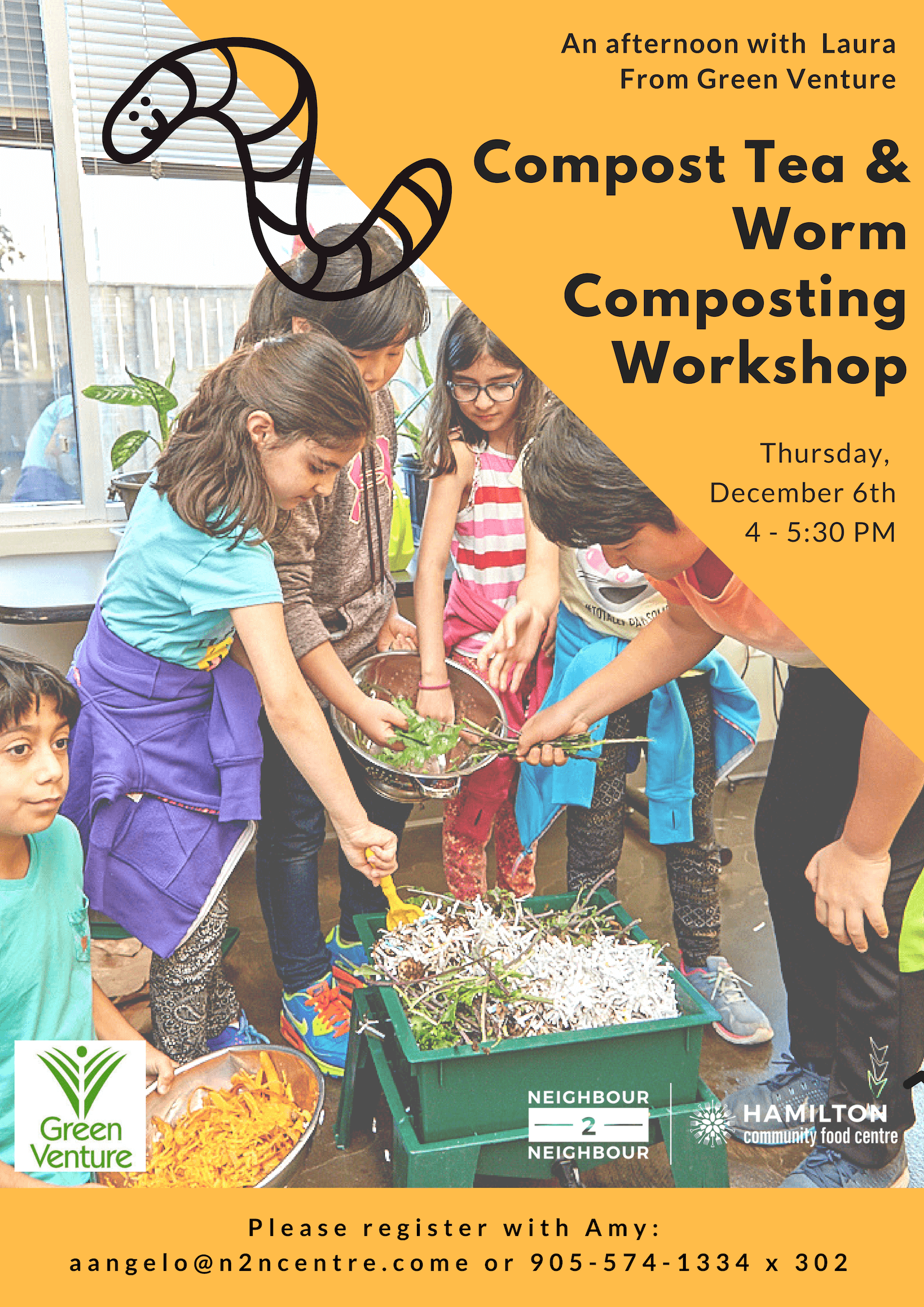 "Two young women of colour win N2N Writing Contest"
Good food is important, but where do we celebrate our connection to good food?
We asked youth to tell us more about what good food means to them. We asked them to describe how the food smells, what it tastes like and who is there with you when you're eating your best foods.  These two submissions engage the reader with a myriad of descriptive words that envelop the senses and recreates the sense of community that ultimately creates the conditions for good food.
Although we recognize and acknowledge that good food isn't always accessible, affordable or culturally appropriate, we wanted to create a space where we can revel in the beauty that communities create despite the hardship. If there's one thing marginalized communities do really well, it's to make great food from nothing and to have a good time while doing it.
 Take a look at the stories below and read about the authors in the biographies that follow their respective stories.
 Thank you Christina and Chyler for sharing your words with us. We hope that your stories touch the lives of others, much in the same way your stories have touched our lives.
Read Chyler's story here
Read Christine's story here
Lead our community to an improved quality of life.
Inclusive Collaboration
Challenging the Norm
Proactive Life Education
Strong Foundation
Innovative Leadership
Integrity, Leadership, Inclusivity